Mother's Day is coming up soon, mamas! So, of course, we wanted to put together a package just for you.
This package — which will make one mother very happy — includes:
A room makeover, which includes up to $500 worth of accessories and design services from local certified interior designer, Beverly Odom, of Modoa Interiors.
Jewelry from Melissa Wonnacott, a consultant with Magnolia and Vine, $75 value.
Treats from Melanee Lavery of Northwest Arkansas' new Edible Alternative, $60 value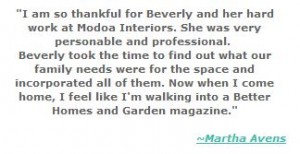 ABOUT THE ROOM MAKEOVER: Beverly Odom is a local, certified interior designer who specializes in beautiful room makeovers on a budget.
With a decade of experience in both residential and commercial design, Beverly launched Modoa Interiors with the founding belief that everyone should experience peace and tranquility in their environment.
Beverly has a knack for walking into a room and instantly seeing what needs to be rearranged, enhanced or deleted to take it from blah to knock-out.
Which room in your house could use a makeover? Bathroom? Master bedroom? Kitchen?
The winner will receive Beverly's expert design services and new accessories/decor, up to $500. WOW!
Click here to see some beautiful before/after pics of some of Beverly's favorite room makeovers!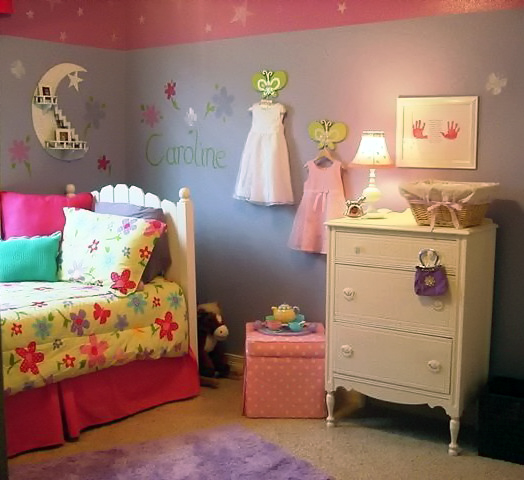 ABOUT MAGNOLIA & VINE JEWELRY: Melissa Wonnacutt-Center is a consultant with Magnolia and Vine, a great company that specializes in interchangeable "snaps" for bracelets, necklaces, earrings and rings.
Aren't they pretty?
Melissa loves helping people, so this business was right up her alley. There are all kinds of snaps to choose from based on a variety of interests, including sports. Go team!
The winner of this giveaway will receive a Magnolia and Vine bracelet as well as three beautiful snaps. The bracelet can be transformed in the future with brand new snaps, but we think any mom will love the little jewels that are in this package.
Click here to visit Melissa's personal page on Magnolia and Vine so you can take a look at all the pretties.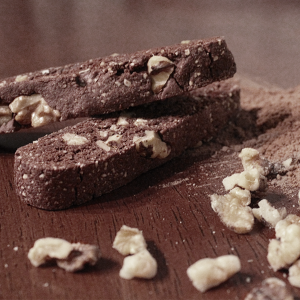 ABOUT EDIBLE ALTERNATIVE TREATS: Edible Alternative owner, Melanee Lavery, recently opened her doors in Northwest Arkansas to bring treats to the area that contain no refined sugar, no gluten, no dairy and no artificial preservatives or dyes — but also taste great!
These treats are great for people on restricted diets or just personally prefer healthier treats.
The winner will receive:
1 Dozen snicker doodles
1 Dozen brownie Biscotti
1/2 a dozen Paleo Bon Bons
Edible Alternative has a wide variety of treats. Click here to see everything Melanee cooks up!
And we can't resist showing you this adorable shot of Melanee's baby girl doing a little taste test on her trike: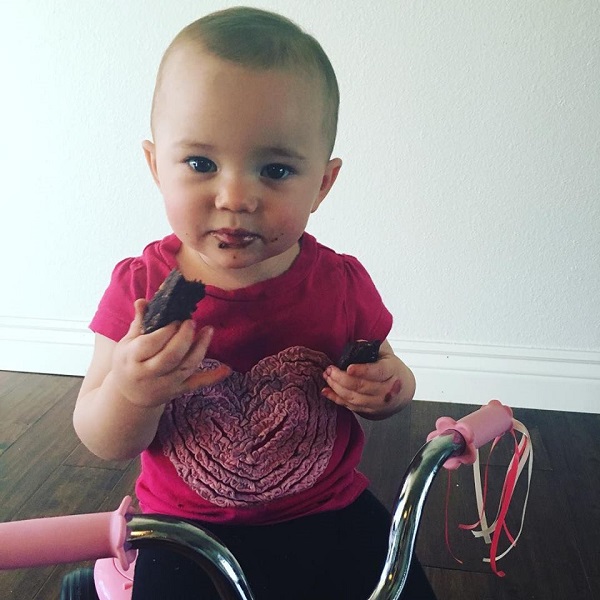 HOW TO ENTER: To throw your name in the online hat to win this package, just leave a comment on this post!
You can also email your answer to us at giveaways@nwaMotherlode.com.
INCREASE YOUR ODDS OF WINNING: Help us spread the word about this giveaway by emailing your friends and family about the giveaway. We'll give you an extra chance to win for every person you tell. Just be sure to put giveaways@nwaMotherlode.com on the CC line of your note so we can give you proper credit.
You can also earn an extra chance to win by signing up to receive the free email newsletter we send once a week.
Our newsletter subscribers get access to the good stuff, including exclusive giveaways (like this one), information about local events, local mom interviews, recipes and more. It's delivered straight to your inbox so you don't miss anything awesome. CLICK HERE to sign up. We won't fill your inbox with info, no worries. We only send out newsletters when there's something in it for you — and we know you'll be interested in hearing about it.
BE SOCIAL: You can also earn extra chances to win by commenting on our Facebook page, following us on Twitter or following us on Pinterest. If you do any of those, just mention it in your comment or email so we can give you proper credit.
Good luck, mamas! If you want to make sure your significant others knows you would LOVE any of the above products or services, send them this post so they can visit each website and place an order for you ASAP! 🙂