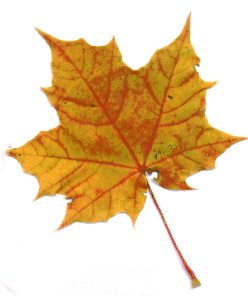 Well, we're headed into fall and winter, which means we'll be spending way more time inside. And hanging out at home is sure to remind us of all the things we love about our house — and all the things we hate.
If there's a room in your house that you just can't get comfortable in — or have wanted to change since you moved in — this Fall Makeover Extravaganza giveaway is truly for you.
Mamas, this giveaway is a BIG one. As in ONE THOUSAND SMACKEROOS big. That's right — it's a $1,000 room makeover giveaway from Modoa Interiors!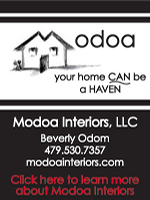 Remember that "Big Spring Clean" giveaway we had a few months ago? If you missed it, nwaMotherlode sponsor Modoa Interiors generously offered her design services to a local mama in that well-trafficked giveaway. You can check out the amazing results in the photos below. The winner's bonus room was transformed.
What we really like about Modoa is that the owner, Beverly, believes that everyone should have access to an interior designer and she has very modest pricing which makes it possible on just about any budget. She lets her clients know that they control what they want to spend — and she works around their budget. She's passionate about helping people turn their greatest investments — their homes — into "havens" they'll love to come home to.
This time it could be YOUR bonus room that get's the makeover. Or living room. Or kid's room. Or bedroom. Beverly, an NCIDQ Certified designer, is offering $500 for brand-new decor and $500 for her professional interior design services.
See for yourself the awesome job she did on our last giveaway — with the winner's existing furniture/decor and a just a little new paint!
Bonus Room Bungalow "Before":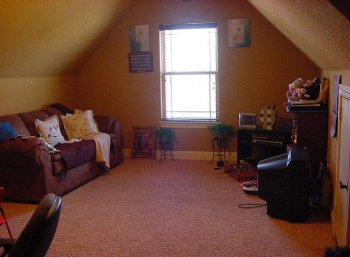 Bonus Room Bungalow "After":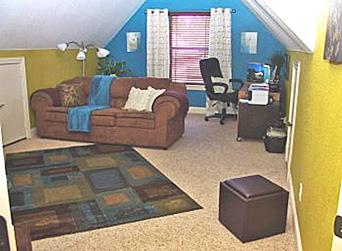 HOW TO ENTER: To throw your name in the hat for the Fall Overhaul giveaway, click the word "comment" below and tell us which room in your house you'd like to change and a little about what you wish it looked like. (More organized? Brighter? More fun? More relaxing?) You can also send your entry to us via e-mail at giveaways@nwaMotherlode.com.
REALLY, REALLY WANT TO WIN? If you'd like to increase your odds of winning this cool prize, just help us spread the good word about the giveaway and the website. Send your friends/family an e-mail to let them know and be sure to CC us so we can give you proper credit. Your name goes in the hat again for every person you tell. (Tell 20 friends and get 20 extra chances to win. Simple as that.)
This is one of those giveaways we wish we could win for ourselves. Good luck, mamas!