Judging from the comments on this giveaway, there are lots of rooms in Northwest Arkansas that need some serious TLC!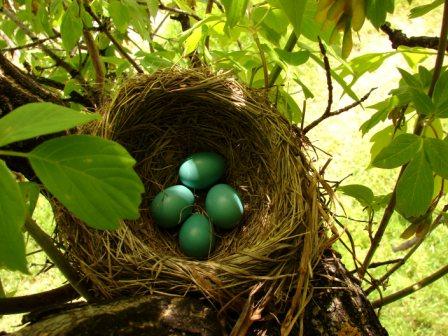 In fact, your feedback got us thinking about other giveaway possibilities to help help feather your nests. Stay tuned for those. In the meantime, let's give it up for the winner of this incredibly generous giveaway from Beverly Odom of Modoa Interiors.
And the winner of the $1,000 Fall Overhaul is  …. Diane Shastid!
Diane is a mother of four, grandmother of five and has been the planning secretary for the City of Bentonville for the past 18 years.
Diane commented about a problem with her living room that many of us have — furniture pushed up against the walls like criminals in a police line-up. When we spoke on Thursday, Diane said she's ready to update the room. She's lived in the same house since moving there from California with her children 19 years ago and hasn't made many changes since then.
She moved to NWA to be near her parents who had retired to the area. Diane's father has been in the hospital for two weeks with heart problems (he's getting a pacemaker today), so she really appreciates this pick-me-up.

Diane first heard about Motherlode after seeing our information in a Business Women's Conference packet. Then a co-worker sent an email alert to her last week about the room makeover. She typed her comment, but never dreamed she'd win.
"I just don't win things!" she said with complete shock when I first called her at work with the news.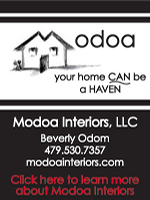 When I asked what her decorating "style" is, Diane paused for a moment, then said, "Terrible". HA! That's a makeover waiting to happen if we've ever heard one! Diane says she's so happy to be getting this right now because she always hosts both sides of the family for Thanksgiving and Christmas. Diane's room will be stylin' by then!
We'll be sure to share the before and after pictures of Diane's living room. Modoa always does a fantastic job and we can't wait to see the results! Congratulations, Diane.
And many thanks to Modoa Interiors for this amazing giveaway.