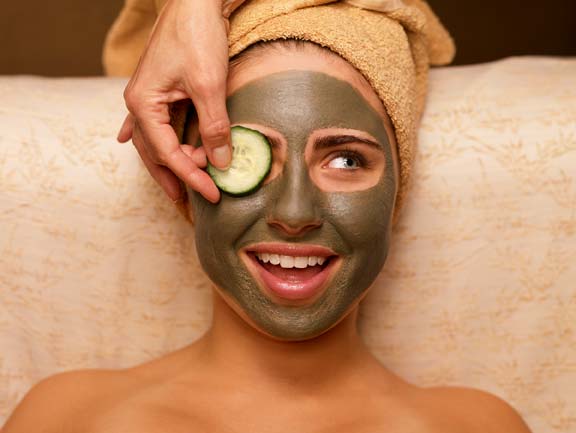 Note from the mamas: We have a winner! Congratulations to Jamie Stein, mother of two little girls and a new baby boy. Jamie said she'd had the most horrid day until she got the awesome email about winning. You're welcome, Jamie. Enjoy!
Disney's Beauty and the Beast opens at Walton Arts Center next week and we're celebrating with another giveaway!
This one will make you say "Ooooh" because you could win a Beauty and the Beast prize package from Walton Arts Center that includes a CD, program and t-shirt. And you'll say "Mmmmm" because the package also includes a $40 gift certificate to the fabulous Greenhouse Grille. We also know you'll say "Ahhhhh" because the winner of this giveaway will score a "day of beauty" at I.M. Spa! Get it? For Beauty and the Beast? (And, mamas, this giveaway would run you over $300 for everything.)
We're talking a variety of delicious spa services that will have you glowing from head to toe:
A one-hour I.M. Swedish Massage (Long, flowing strokes toward the heart relax you while stimulating circulation, relieving muscle spasms and relieving stress)
I.M. the Queen Facial (Steam, scrub, mask and moisturize with Queen Esther essential oils chosen for their specific line-reducing qualities)
I.M. Focused for the feet (Salt glow, steam towels and mud wrap for the feet)
I.M. into Paraffin (Relaxing warm paraffin dip for smoothing and soothing the hands)
HERE'S HOW TO ENTER: Just click on the orange comment button below and tell us about a day you felt really beautiful. Was it your wedding day? The junior prom? Maybe you weren't wearing a stitch of makeup, but were you glowingly gorgeous the day your baby was born?
You may also enter via e-mail at giveaways@nwaMotherlode.com.
HOW TO INCREASE YOUR ODDS: As always, we reward those mamas who help spread the word about giveaways. Send your friends an e-mail about this giveaway and we'll give you an extra chance to win for every friend you tell. Just be sure to put giveaways@nwaMotherlode.com on the CC line of your note so we can give you proper credit.
A BIG THANK-YOU! Thanks to Wendy Finn, owner of I.M. Spa, as well as Walton Arts Center and Greenhouse Grille for their generosity.
If you haven't bought your Beauty and the Beast tickets yet, call the Walton Arts Center box office at 479-443-5600 or click here to order tickets online. Lucky mama Sara Neufeld won last week's giveaway of Beauty and the Beast show tickets and dinner to Bordinos Italian Restaurant.
Good luck to all of you!