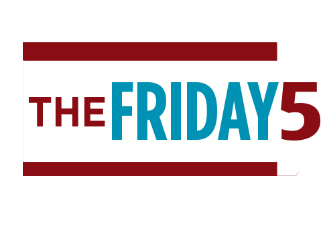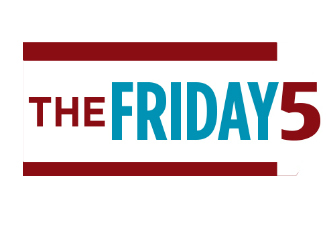 It's a weird week. A holiday in the middle, no one is in school, what are you going to do? Of course we have you covered with our recommendations for things to do this weekend.  Want more? Check out the Northwest Arkansas Calendar of Events: July 2018 or the 2018 Summer Bucket List: 25+ ideas of things to do with kids in Northwest Arkansas.
Fun Fridays
Something to do as an outing with the kids, every Friday, there will be a different craft available. Each craft should take no more than one hour. You are welcome to drop your child off or attend with them! Please RSVP to reserve your supplies.
Date: Friday, July 6
Time: 1 p.m. – 5 p.m.
Location: Creative Corner on Broadway, Siloam Springs
More info: Click here
Kids Bike Parade
Bring your kids to decorate their bike in front of the Walton's 5 & 10. Sam Walton's truck will lead the parade on a lap around the square. Yarnell's Ice Cream will have free ice cream for all of the kid participants. 
Date: Saturday, July 7
Time: 10 a.m. – 11:30 a.m.
Location: Bentonville Farmer's Market
More info: Click here
Star Party – Messier Objects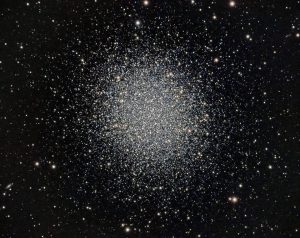 The Messier Objects are a set of 110 astronomical objects cataloged by the 18th century French astronomer Charles Messier in his "Catalog of Nebulae and Star Clusters." Because Messier was interested in finding only comets, he created a list of non-comet objects that frustrated his hunt for them. The compilation of this list, in collaboration with his assistant Pierre Méchain, is known as the Messier catalog. This catalog of objects is one of the most famous lists of astronomical objects. Free, open to all ages.
Date: Saturday, July 7
Time: 8 p.m. – 11 p.m.
Location: Hobbs State Park
More info: Click here
Super Saturday: Old MacDonald's Sing-along Farm 
Join old Farmer MacDonald, Mrs. MacDonald, Daisy the Cow, Simon the Pig and all your favorite farmyard friends for a fun and energetic singalong.
Date: Saturday, July 7
Time: 10:30 a.m. – 11:30 a.m.
Location: Fayetteville Public Library
More info: Click here
Funday Sunday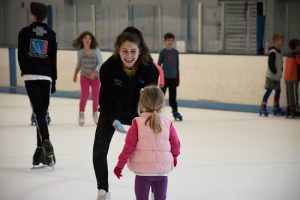 Enjoy a complimentary afternoon of ice skating as part of the Funday Sunday series. Free public ice rink access.
Date: Sunday, July 8
Time: 1:30 p.m. – 3:30 p.m.
Location: The Jones Center
More info: Click here