Mamas, we have a winner! We'll announce on Friday, Feb. 19. Thanks!
When we plan a giveaway, we always ask ourselves what moms really want and need most. When it comes to relationships, sometimes what a mama needs most is to get the heck out of the house.
Let's face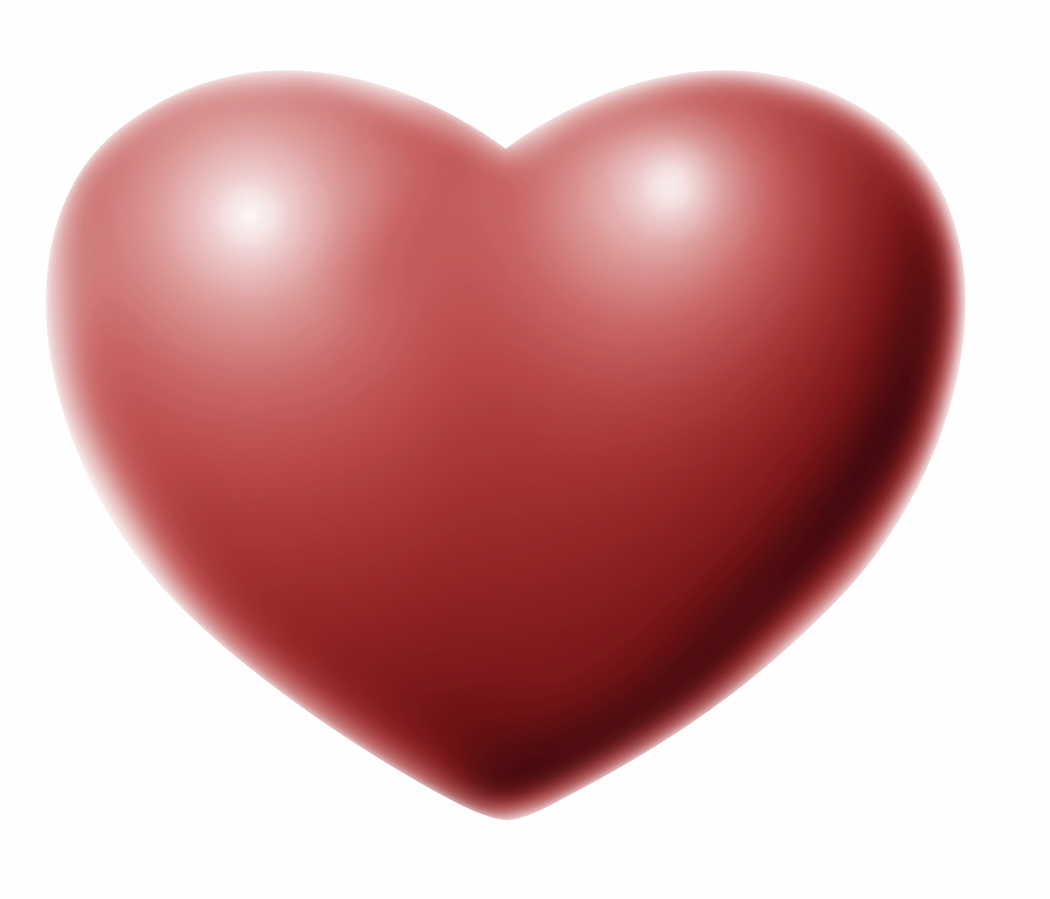 it: It's often very difficult to shift out of "mama mode" and into "romance mode" when you're literally surrounded by things that remind you that you're a mom — a high chair, a pile of laundry, a stack of bills, school backpacks, or a Diaper Genie staring at you from the corner. Sometimes what we and our relationship need most is a change of scenery and time to re-connect.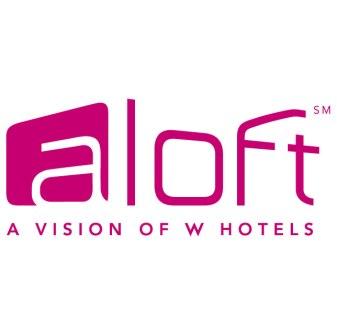 So, with that in mind, we've partnered with Aloft Hotel in Rogers to give one very lucky mama and her sweetie a night away from home, a.k.a "parenting headquarters."  You'll get to spend the night in the very swanky, very hip Aloft Hotel and then enjoy a free breakfast the next morning. Nice, huh?
(Your night away doesn't have to happen during Valentine's Day weekend. You can pick the night that works best for you.)
Plus, we're sending you to dinner across the street from the hotel at the popular and posh Crabby's

restaurant — a favorite of seafood lovers in Northwest Arkansas.  The dinner comes courtesy of our friends at NWARestaurants.com.
After dinner, you can use the two free movie passes we're giving you to go see a show at any Malco movie

theater you like. You pick the movie, the date, the time, etc. It's all very flexible. (FYI: Did you know the movie Valentine's Day, which includes actors like Julia Roberts, Bradley Cooper, Jennifer Garner, Taylor Swift, Taylor Lautner, Jamie Foxx and Patrick Dempsey is opening this Friday? Might be a good choice for your free tickets. Click here to see the movie preview.)
Sure you could technically bring your kids with you to the hotel if you really wanted to. But we'd recommend sending them on a sleepover with friends or asking Grandma to come visit for the weekend so you could use the time away as an in-town vacation with the one you love. Can you just imagine the number of "awesome wife points" you'll earn if you win this thing and surprise your husband? He'll think you're a rock star.
If you don't have a sweetie right now, no worries. You can still throw your name in the hat and use this getaway as a fun grown-up girls' slumber party with a great friend.
So… anybody interested? Yes? Good.
Here's how you throw your name in the hat: We love, love, love publishing nwaMotherlode.com and dreaming up all these cool, fun giveaways. But, honestly, none of it would be doable if we didn't have local sponsors. So, we're hoping you will "show us the love" by showing our sponsors the love. They're the ones who help us make all the giveaways happen, and these are generous, mom-friendly people who run good companies. In fact, most of them are parents themselves.
To enter the drawing, click on the word "comment" below and post a short thank-you note to any or all of the sponsors on the list you see here. If you use one of these businesses, say so and tell us what you like about them. Or just let them know you appreciate their support of a local mom-focused website like this one. You can also e-mail your comments to us at giveaways@nwaMotherlode.com.
INCREASE YOUR ODDS: For decades, moms have told other moms about things they like. So we're asking you to keep the cycle going. If you tell your friends/family about this giveaway or website via e-mail, we'll give you an extra chance to win for every person you tell. Just be sure to put giveaways@nwaMotherlode.com on the CC line of your e-mail so we can give you proper credit.
Share the love with these sponsors:
Metro Appliances & More
Kate Austin Jewelry & Gifts
NWA Family Video
Click on our new comment button below to post a comment and enter the random drawing!