If you're a mama or a grandmama, chances are you've spent quite a bit of time reading Eric Carle books to your little ones. It's been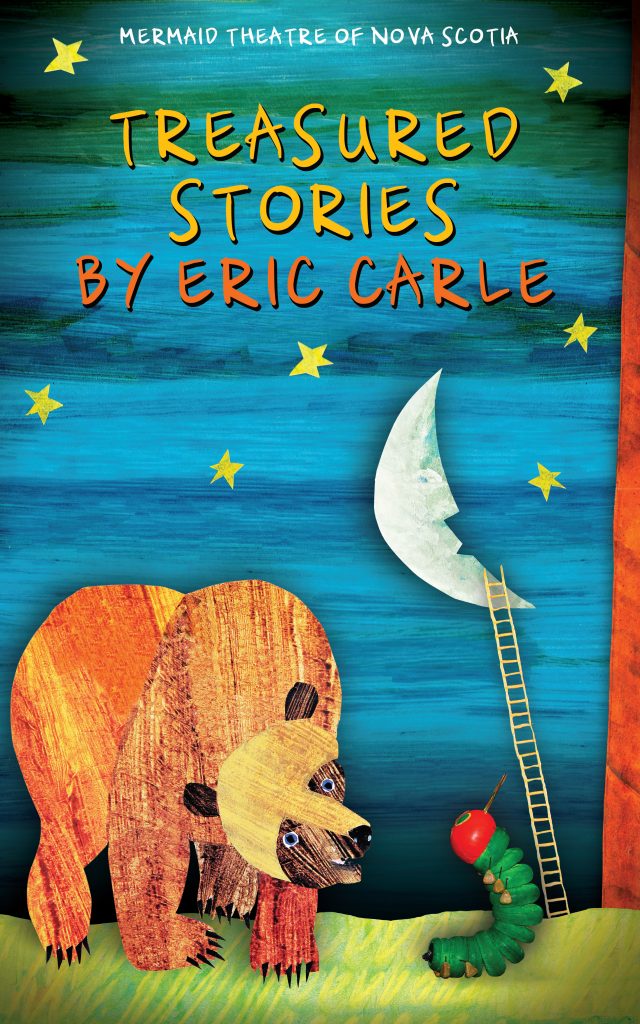 three years since my youngest kid was in diapers, but I think I can STILL recite the words of "Brown Bear Brown Bear What Do You See?" almost completely by heart.
The simple lines made complete by those one-of-a-kind illustrations have turned Eric Carle's books into classics that kids want to hear again and again. Now three of those stories and  illustrations will come to life on stage at the Walton Arts Center. This week we'll be giving away FOUR tickets to see the show on Sunday, December 11th at 1 p.m.
Of course, no outing with the kids would be complete without something tasty to eat, right? So the winning mama and her kiddos will be treated to pizza at U.S. Pizza on Dickson Street in Fayetteville, just a few blocks away from the theater.
ABOUT THE SHOW: Performed by the Mermaid Theatre of Nova Scotia, this show brings together old favorites as well as new friends. Featuring evocative music, stunning visual effects and incredible puppetry, the show features three of Eric Carle's most beloved books. "The Very Hungry Caterpillar" will be joined by a cast of adventurous characters from "Brown Bear, Brown Bear What Do You See?" as well as "Papa Please Get The Moon For Me."
ABOUT THE FOOD: We don't know many kids who don't love pizza, so we're sending the winner of this giveaway package to our favorite pizza spot on Dickson Street with a gift card in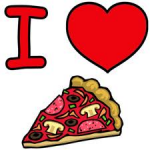 hand. U.S. Pizza is famous for pizza, but we also love the sandwiches and salads, too, which have won awards of their own. This is a very kid-friendly atmosphere and it's a great place for families to hang out before or after a Walton Arts Center show. (Click here to see the U.S. Pizza menu.)
HOW TO ENTER: To throw your name in the hat for the show and the pizza, just click on the orange comment button below and tell us which Eric Carle book is your or your kid's favorite. (My kids always loved putting their little fingers on the holes eaten through the thick pages of The Very Hungry Caterpillar. 🙂 )
You may also enter the giveaway drawing via email by sending your answer to giveaways@nwaMotherlode.com. Winners are always chosen at random.
HOW TO INCREASE YOUR ODDS: As always, we give extra chances to win to mamas who help us spread the word about the giveaway. Just email your friends and family about the giveaway and we'll give yo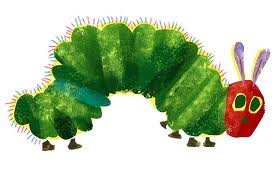 u an extra chance to win for every person you tell. Just be sure to put giveaways@nwaMotherlode.com on the CC line of your email so we can give you proper credit.
Be sure to tell your fellow moms and grandmothers who might have little ones in the right age range for this show! It'll be a wonderful way to spend a Sunday afternoon.
If you want to ensure your spot in the audience for this magical show, click HERE or call the Walton Arts Center Box Office at 479-443-5600 to reserve tickets. Good luck in the drawing!