Left: The Amazing Taste Stemless Glass holds 20 ounces of wine and countless hours of good conversation with your bestie. We love the bright color, gold lettering and especially the sentiment of this gift. We suggest getting one for yourself, too, so you and your friend can sip out of matching glasses. Cost is only $15. (Consider pairing it with a bottle of her favorite wine!)
Right: The Blessings Artisan Trinket Dish comes with a small price tag and a huge heartfelt message for someone who means a lot to you. We love it when a gift for a friend helps remind her of how much you appreciate her. This pretty dish would be perfect to put your rings in when you take them off to wash your hands or put on lotion. It measures 5.5 by 3.5 inches. Cost is only $10.
Where to shop:
Belle-women.kids.gifts @ Tuscany Square

2603 W Pleasant Grove Rd. Suite 115

Rogers, Arkansas 72758

Belle-women.kids.gifts @ Wedington Shopping Center

3575 W Wedington Drive Suite 2

Fayetteville, Arkansas 72704

Belle-women.kids.gifts @ Walton Blvd

1406 S Walton Blvd Suite 6

Bentonville, Arkansas 72712

Belle-women.kids.gifts @ J Street Shopping Center

3511 SE J Street Suite 4

Bentonville, Arkansas 72712
How to contact: Visit the website; Follow on Instagram; Visit on Facebook; Browse on Pinterest; Follow on Twitter; See the brand on YouTube.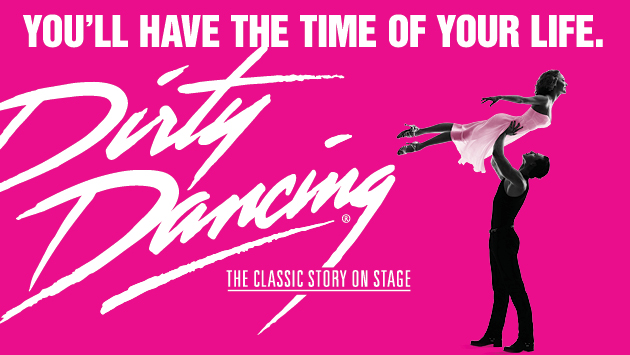 Dirty Dancing Girls' Night Out: We love a fun Girls' Night Out with our friends, so we'd definitely appreciate opening a gift to find tickets from Walton Arts Center inside! One of the best GNO shows at Walton Arts Center early next year is Dirty Dancing. Tickets to this show would make the perfect friend gift. You and your besties will have to wait to see the show until March (it runs March 8-12), but anticipation is half the fun, right?  At the show, you'll be able to sing "Hungry Eyes," "Hey Baby," "Do You Love Me?" and  "(I've Had) The Time Of My Life" together!
Walton Arts Center's location: 495 W. Dickson St., Fayetteville
How to contact:  Click here to see a full listing of shows to choose from; Click here for Dirty Dancing tickets; Follow them on Facebook; Watch on YouTube; Call the theatre at 479-443-5600