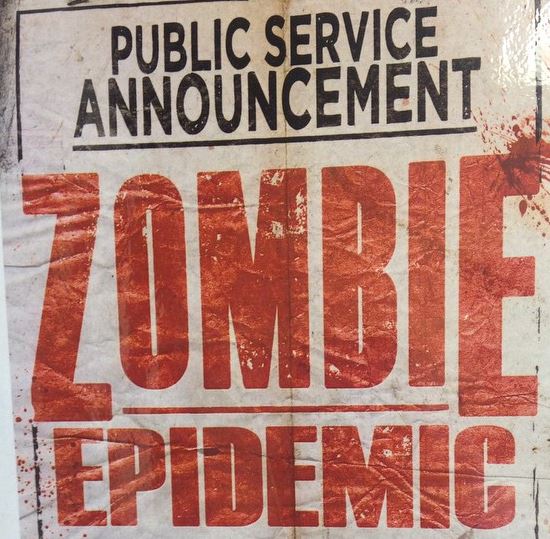 The 2016 Zombie event has arrived at one of our coolest sponsors, Modern Mission Tactical Laser Tag (indoor and outdoor).
This year it's the Undead Carnival. That means, gulp, Clown Zombies. Take your terror to another level this month with "infected" clowns running around on the battlefield.
Zombie Event Dates:
Times: 7-11 p.m. each night
Click here to find out more and to reserve a spot.
FYI, laser tag is not like paintball. You aren't going to feel the sting from the Modern Mission guns. They provide an outdoor or indoor experience that's very similar to paintball but without the projectiles. The equipment is very rugged and has the weight of real combat equipment.
Modern Mission is located at 3484 E. Joyce Blvd in Fayetteville. Go to their locations page to see a map and download directions. Modern Mission also does mobile events. This can be at your home or business, local park, youth group camp, or many other locations.