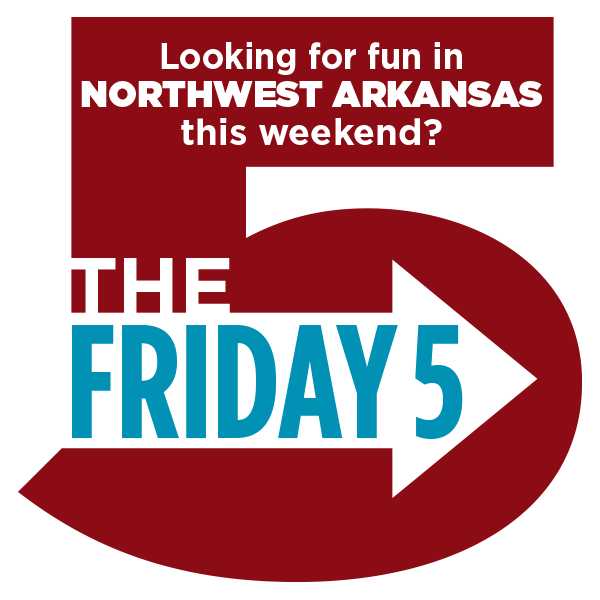 1. Rug Rat Adventure Day, Saturday. Kids of all ages are invited to participate in a day full of activities and learning geared toward our primitive roots of exploration. This free event will work in stations around the Pat Rack pond, including: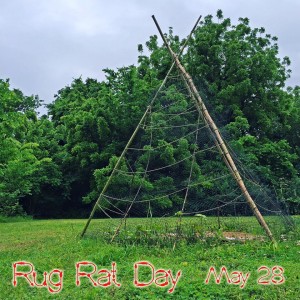 – Tyrolean Traverse
– Monkey Bridge
– Rock wall
– Boat paddle
– Nature crafts
– Face painting
Ozark Off-Road Cyclists will be here with their ice cream bike churning homemade ice cream. There will also be fruit, water, and lemonade available. Woody & Sunshine will be there with their smiles and jams.
The event will be Saturday from 10 a.m. to 3 p.m. at Pack Rat Outdoor Center in Fayetteville
Click here for more information!
2. The 2016 Giant / LIV Bike Demo Tour, Lewis & Clark, Springdale, Saturday. The Giant Tour rig and the LIV sprinter van will be set up in the Lewis & Clark parking lot from 10 a.m to 4 p.m. with lots of men's/women's mountain bikes and road bikes for you to try out. Come on up, say "hello," check out a Giant or LIV bicycle, and then go for a spin around Lake Fayetteville.
TO DEMO A BIKE, here's all you'll need to have with you: (1) a valid driver's license, (2) a bicycle helmet, and (3) your own pedals if you want to ride something other than platform pedals.
Click here for more info on the bike event.
3. The Downtown Bentonville Farmer's Market, Saturday. The Bentonville Farmer's Market is held on the square every Saturday (through Oct. 29th this year) from 7:30 a.m. to 1 p.m.
Click here for more info about the market!

4. Zing Adventures (exclusively for Amazeum members), Saturday. This event will be from 9-10 am for kids ages 3-5 years old and a caregiver.
May's Zing Adventures is inspired by Homestead Cabin. Game play and dress up just as homesteading families did long ago. Discovery stations will provide new experiences with old-fashioned playthings. This workshop will provide inspiration for summer fun activities to recreate at home.
Fee per child/adult pair: Amazeum members $10
Advanced registration and payment required.
Click here for information about becoming an Amazeum member!
5. May Festival of the Arts, Eureka Springs. The arts festival will continue through this weekend in Eureka.
Click here for a full list of events!