By Marci Tate, library media specialist at Vandergriff Elementary
There is nothing quite like a good book in the winter.  Whether you're looking for gift ideas, or you need a list of recommendations to take to your favorite bookstore or public library, you'll find something for everyone here:
For the young ones: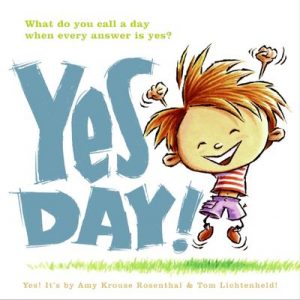 You can't go wrong with any book by author Amy Krouse Rosenthal.  She's one of my favorite authors to share with all grade levels.  For a special book for the girl in your life, take a look at Dear Girl.  You will want to write a special message in the front before giving it – it is the kind of book you will keep forever. The book is full of encouraging words that all girls need to hear.  Some other favorites that kids have loved are Chopsticks, Don't Blink (perfect for a bedtime story), and Yes Day (your kiddos will want to have a day like this).  (Sadly, Amy Krouse Rosenthal lost her battle with cancer yet her family is keeping her spirit alive with her fun website – http://www.whoisamy.com.
A very popular series that is both informative and entertaining is the Who Was/What Was/Where Is series.  There are over 200 books featuring famous people, historic events, and landmarks.  The students who begin reading these books will read as many as they can about people and places and historic events they have never even heard of!  To find a list of titles and more details visit http://www.whowasbookseries.com
Other books/series to consider for your elementary age student: Bad Guys series, Dog Man series, I Survived series, Outdoor Survival Guides, Guinness Book of World Records, Weird But True series, American Girl Ultimate Visual Guide, Minecraft guides, and Rainbow Magic series.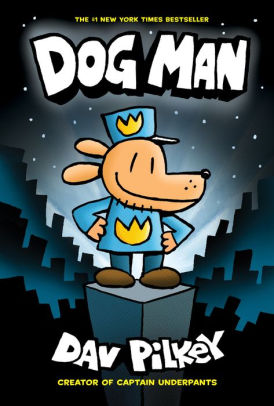 For the adults:
My favorite book of 2018 is Where the Crawdads Sing by Delia Owens.  This a character-driven story with such rich writing that you feel like you know the people and the place.
Kya has been abandoned by everyone. The townspeople call her "The Marsh Girl". Her contact with any other humans is limited, yet she finds herself involved with two very different young men. When one of the young men is found dead, the locals suspect Kya. Reading a description of the book or reviews will not do this one justice – it is a must read.
The Word is Murder by Anthony Horowitz surprised me – it is a different style of writing, but so engrossing it is hard to put down. The author puts a fictional version of himself into the story of a former detective now working as a private investigator. It's like having a front row to solving a murder mystery. This book is clever and will pull you in from the first chapter. This one is not like anything I have ever read – smart first-person storytelling at its finest.
Another one at the top of my list of 2018 is How to Walk Away by Katherine Center.  Margaret Jacobson is someone who finally has everything going her way when she is involved in a plane crash.  This puts her life on a completely different and unexpected path.  Romantic, hopeful, inspiring, and heartfelt describe the feelings with this book.
When I find a good cookbook, it could sit on my bedside table for weeks while I mark all of the recipes I want to try. I found one this year called What Can I Bring? Southern Food for Any Occasion Life Serves Up by Elizabeth Heiskell.  From appetizers to desserts, this cookbook offers manageable recipes for a home cook. Not only do you get the recipes, you also get the suggestions for where and when to bring it, plus beautiful photographs. This cookbook is a keeper.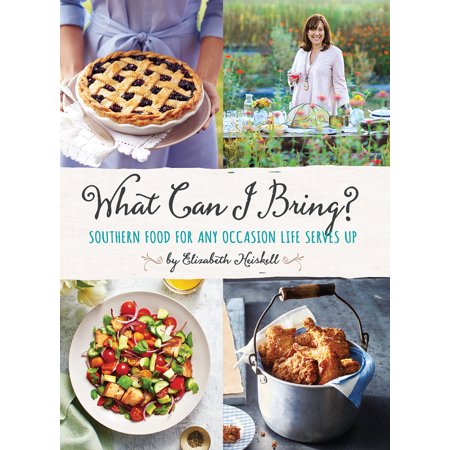 This was one of the best years for an avid reader – so many great choices released in 2018!
Here are a few more to add to your list:
The Book of Essie – Meghan Weir
Winter in Paradise – Elin Hilderbrand
How to Keep a Secret – Sarah Morgan
Circe – Madeline Miller
The Kiss Quotient – Helen Hoang
Before I Let You Go – Kelly Rimmer
Good Luck With That – Kristan Higgins
The Dream Daughter – Diane Chamberlain
Marci Tate of Fayetteville is the mom of two teenage boys, an avid reader (when time allows), and Library Media Specialist at Vandergriff Elementary School.