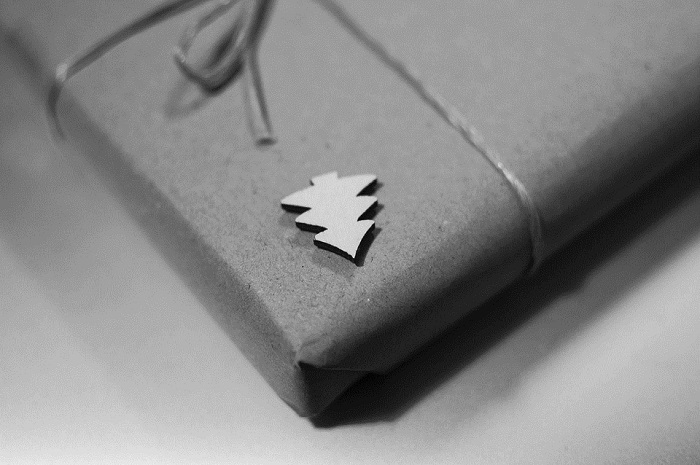 By Marci Tate, local mom and library media specialist at Vandergriff Elementary
It's the holiday season, so that must mean it is time for something great to read!
Here are few suggestions for everyone on your list.
For the Kiddos:
Lego books are some of the most popular books in our elementary library. We can't keep them on the shelf!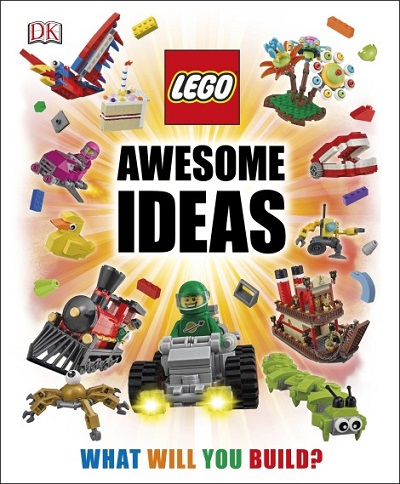 The latest Lego book to hit the shelves is called Awesome Ideas. It is filled with helpful building advice, builder secrets and showstoppers. This book has appeal for all ages. Colorful photos to discover new ideas and techniques for every builder make this a fun purchase.
A very popular series in our library is the I Survived series by Lauren Tarshis. The author takes the reader to big events in history and tells the story of a fictional elementary age kid surviving that event. She has done her research, so the stories have an authentic feel for the reader. It would be hard to say which one is the most popular in our library as all of them are constantly checked out. For someone just starting out with the series, try I Survived the Shark Attacks of 1916 or I Survived the Sinking of the Titanic, 1912. Recommended for 3rd grade and up.
Whether you have already read Harry Potter ten times, or are just picking it up for the first time, don't miss Harry Potter and the Sorcerer's Stone Illustrated Edition. Coming in at over 250 pages, it is not something light to carry around in a backpack. Instead, this is something to savor over with its beautifully illustrated pages. This is the complete book with illustrations added by award winning artist Jim Kay. I see this as a collectible to enjoy for many years to come. Be watching for each book to have its own illustrated edition in the future.
As always, one of the best ideas during the holiday season is to buy fun books to complement the interests of the child/tween/teen. For those who love to cook, try The Complete Children's Cookbook from DK Publishers. For the Star Wars fans, try Star Wars Absolutely Everything You Need to Know by Adam Bray.
For the sports fans, try Sports Illustrated Kids the Top 10 of Everything in Sports.
For the Grown-Ups:
One of the most unusual books that I read this year was The Magic Strings of Frankie Presto by Mitch Albom. It is the journey of a man's lifetime and all of the lives he touches along the way. Don't give up on this one when you get started because it all comes together along the way. This is the kind of book that sticks with you and you will always remember that "everyone joins a band in this life".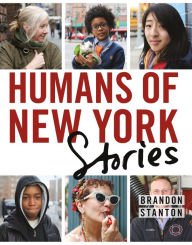 For the person who has everything, I would suggest Humans of New York: Stories by Brandon Stanton. For those not familiar with this author, he started an ambitious project in 2010 to take a "photographic census" of the citizens of New York. After it started, he began also adding interviews with his subjects. He now has over 12 million followers on social media. This book is a recap of some of the photographs with interviews. It is a fascinating book. (There is some adult language in a few of the interviews).
If you have a friend or family member who enjoys cooking, but doesn't want anything too complicated, then try The Pioneer Woman Cooks: Dinnertime. This one is a bit different than her other cookbooks in that it features very easy fixes with some that you can make ahead. As always, she has great photographs of each step of the process for each recipe. While some of the recipes are fairly common, others will inspire to try something new – my family tried the Pawhuska Cheese Steak sandwiches and they were a hit (plus really easy to make with your own alterations).
For Everyone on your list:
One of the little daily pleasures in life is to open the mailbox and pull out a magazine (instead of those dreaded bills). For kids, it is a real treat to get something addressed just to them.
Magazine subscriptions make a great gift idea and it is a gift that continues to give all year. I like to buy the current issue and fix it up with a special note telling the recipient they can enjoy 12 (or whatever number) more issues for a full year. Pair it with something fun like a mug, cocoa, slippers or warm socks, or just slip it into the stocking.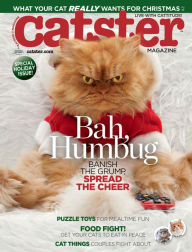 For the younger readers try one of these: Sports Illustrated for Kids, Discovery Girls, American Girl, Boys Life. For the pet lover (or the young reader) try Dogster or Catster (formerly Dog Fancy and Cat Fancy).
For the men in your life, look for something that interests from sports to hunting to automobiles.
For the women in your life try one of these: HGTV Magazine, All You, More, AllRecipes. If you shop carefully, sometimes you can find a deal where you can bundle two magazines for the price of one (I recently saw a deal for House Beautiful and Country Living bundled together for one year subscription for the one price of $15).
Marci Tate of Fayetteville is a busy wife, mom of two boys, avid reader (when time allows) and Library Media Specialist at Vandergriff Elementary School.