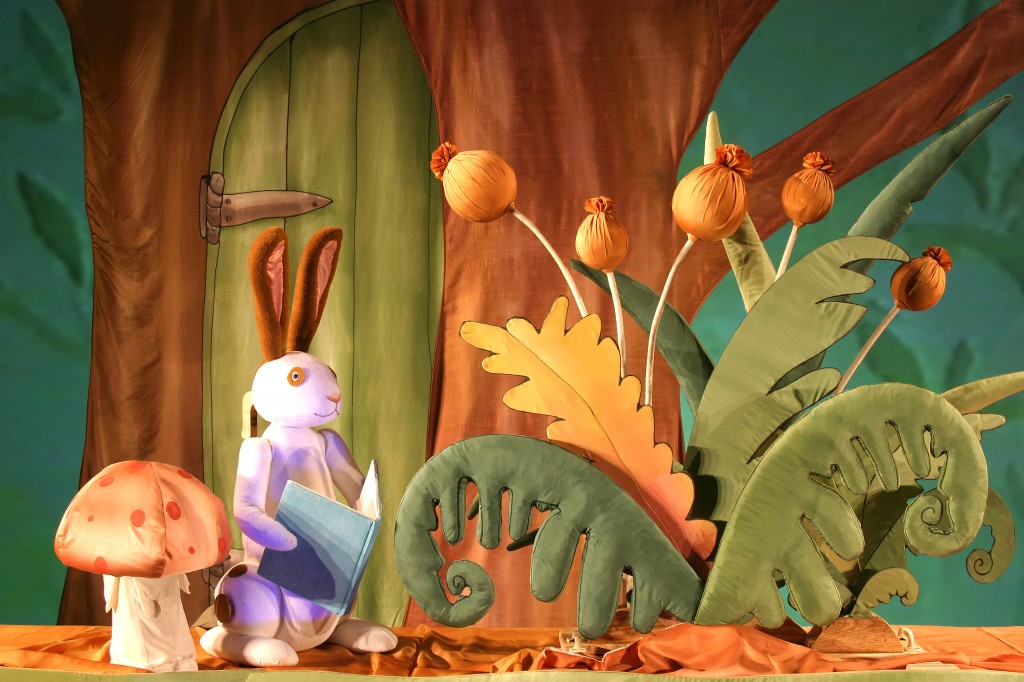 Note from the mams: Congratulations to Becky Upshaw, winner of the WAC tickets!

Happy Monday, mamas. This week's giveaway is PERFECT for those of you with little ones — kids who may not have yet seen a show on stage at the Walton Arts Center. One of the sweetest children's books we know — Guess How Much I Love You — will come to life on stage December 14, 2012 at 6:30 p.m. Speaking from experience, we can tell you that watching your son or daughter see a show on stage for the first time is a really special milestone. Their eyes light up and they never forget it. Pure magic.
We've got four tickets to see the show, and we're pairing these tickets with a gift card for lunch or dinner at our favorite pizza place on Dickson Street — U.S. Pizza. It's just steps away from the Walton Arts Center and the food and atmosphere are perfect for a family outing.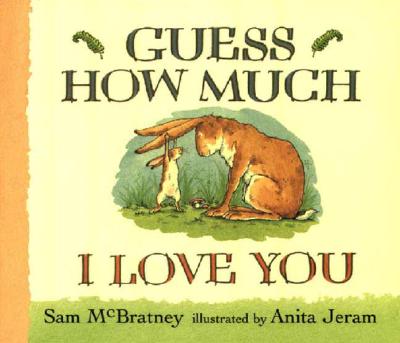 ABOUT THE SHOW: Based on the classic book by the same name, this show is about a bunny named Little Nutbrown Hare. He loves Big Nutbrown Hare as far as he can reach and as high as he can hop, but Big Nutbrown Hare loves him as far as his long arms can reach and as high as his strong legs can hop. This show is perfect for kids who are aged 3 to 6, but please note that this is also an infant-friendly performance, so there's no need to get a sitter since you can bring baby brother or sister along, too.
If you don't already own the picture book, we'd recommend checking it out at the library or picking up a copy so you can read it to your kids before they see the show. They'll love watching the book unfold on stage.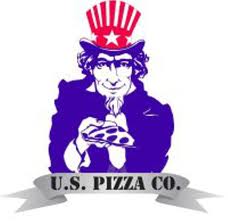 ABOUT THE FOOD: Even the pickiest eaters in the family love U.S. Pizza. Their food has become legendary in Northwest Arkansas, and we especially like the variety they offer. If you're not in the mood for pizza, there are award-winning salads and sandwiches on the menu, too. Click HERE to see the menu online.
HOW TO ENTER: To throw your name in the hat for this giveaway package, click the big orange button below and tell us about something or someone you love. (Channel your inner Julie Andrews and list a few of your favorite things!) Here's part of our list: baby belly laughs, snow days, Dr. Pepper, pasta,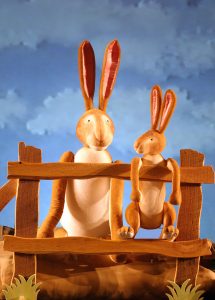 Christmas cards, puppies, well-mannered kids, pajamas, chick flicks, sweet husbands, Christmas, lunch with friends, and the smell of new boots.
You can also enter the giveaway by emailing your answer to giveaways@nwaMotherlode.com.
HOW TO INCREASE YOUR ODDS: Help us spread the word about the giveaway and we'll give you extra chances to win. Send an email to your friends about the giveaway and be sure to put giveaways@nwaMotherlode.com on the CC line of your note. We'll give you an extra chance to win for every person you tell.
BE SOCIAL: Spread the word via social media and we'll give you extra chances as well. Either "like" us on Facebook or follow us on Twitter or pin one of our posts on Pinterest to increase your odds of winning. If you do either of these things, just let us know in your posted comment or send us an email so we can give you proper credit.
To guarantee your tickets for this show, call or go to the Walton Arts Center website to purchase tickets. That phone number is 479-443-5600.