We love finding out about things, products, and tips that our fellow mamas are loving. Moms have such great taste, don't we? So here are a couple of things the Mamas of nwaMotherlode are loving lately.
First up, this Fresh Cut Lilacs three-wick candle from Bath & Body Works is flickering on my desk today and giving off the most lovely spring vibes. The scent is SO good and it really carries throughout the house. If you have a dog (or three) like we do, this scent is great at combating that not-so-fresh doggy smell (not to mention gas) that dogs are famous for. I'd never tried this particular scent before, but now that I've smelled it in action, I'm definitely going to stock up. This one will be on repeat all summer long. It costs about seventeen bucks right now, but watch for local sales, too.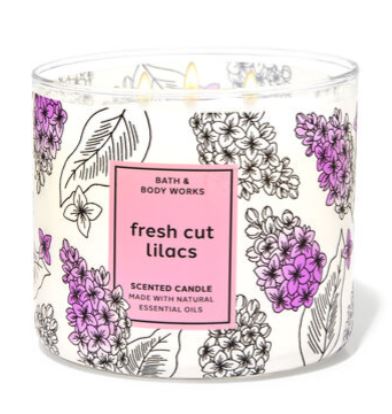 If you're into plants (or even if you're not) you might just fall in love with the "prayer plant." It's scientific name is Maranta leuconeura. I spotted one at Westwood Gardens in Rogers about a year ago, and I'd never seen such pretty leaves! They almost look hand-painted because they're so detailed. I didn't know this when I bought it, but prayer plants relax their leaves during the day and then at night, the leaves stand up and draw closer together like praying hands. It looks so beautiful on a coffee table or desk or anywhere else. Just don't make the mistake of overwatering it or putting it in too much direct sun. (I did that and learned the hard way.) Click here if you want to read more about how to take care of a prayer plant.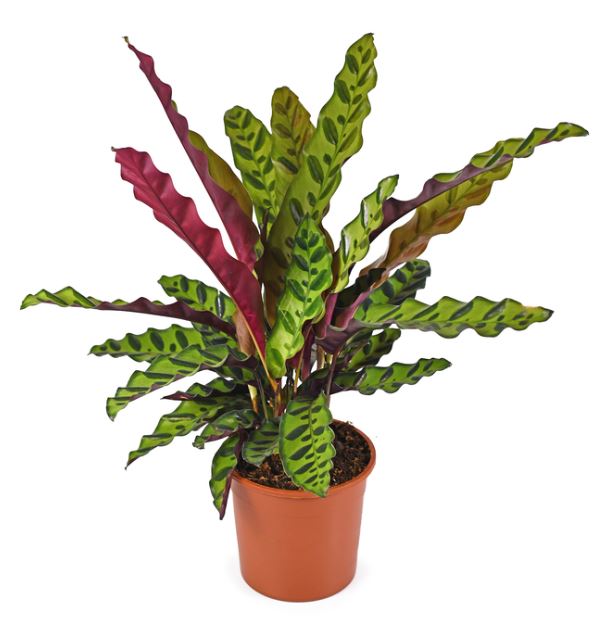 Either or both of these items would make a great Mother's Day gift if you're shopping for one this week! Hope you love them, too!