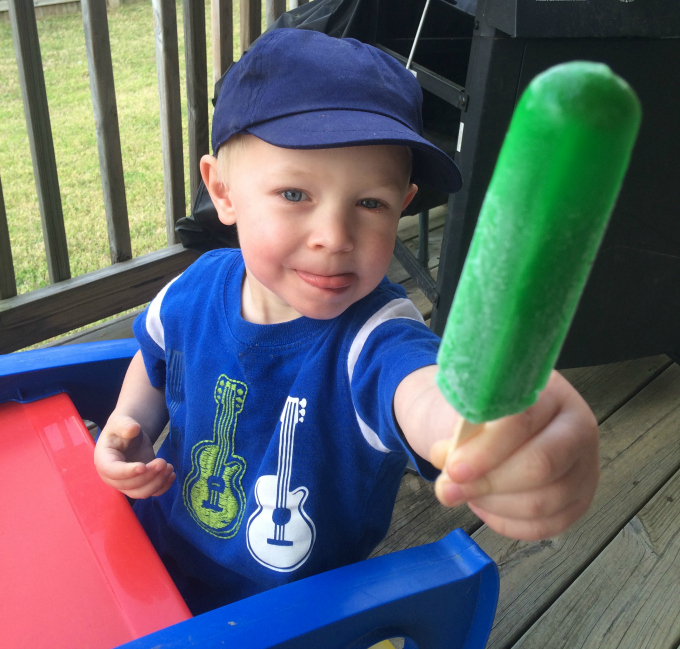 Want to share this green popsicle, Mom?
Happy Spring, mamas! We love the Springtime snapshots you've shared with us. We're showing them off in this fun post, but if you haven't had a chance to send in pictures yet, don't worry! You have a few more days to submit photos, but be sure to get them emailed to us by 5 p.m. on Tuesday, May 31, 2016.
HOW TO ENTER: You may submit up to 5 photos for the Snapshot Contest (and photos don't have to be taken during the current year.) Email the photos to gwen@nwaMotherlode.com.
The winner of the Snapshot Contest gets a 16×20 beautiful gallery-wrapped canvas print of her favorite photo, produced by Scott Frame & Art. It'll be ready to hang on your wall!
The Photo Category, which is always full of smiles, is sponsored by The Smile Shoppe, a pediatric dental practice with offices in Rogers and Springdale. The Smile Shoppe specializes in the treatment of infants, children, adolescents as well as children with special needs. Dr. Jeffrey Rhodes and Dr. Emily Fourmy are both board certified by the American Board of Pediatric Dentistry. Click HERE for more info on the Smile Shoppe. (And let your kids check out their fun website which also includes free coloring sheets and online games.)