Some days just demand a warm bowl of soup. And January tends to have plenty of those kinds of days — when it's cold, damp, dark and all you want is something warm and familiar.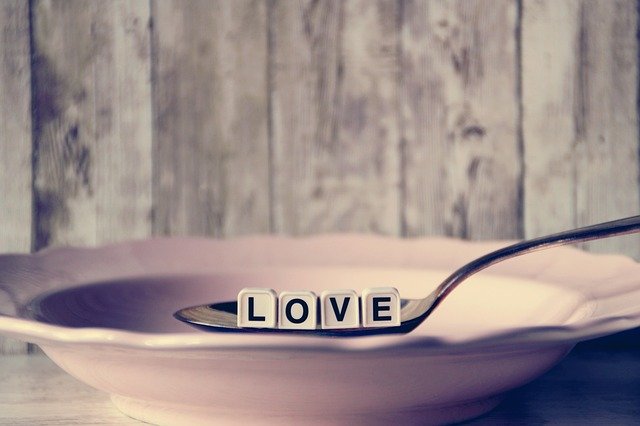 So today I'm sharing my mom's recipe for her famous homemade vegetable beef soup. It's simple, easy to adjust to specific likes and dislikes, and the leftovers for the next few days are still great. My youngest kid (who is now 13) loves this soup and has for years.
Homemade Vegetable Beef Soup
Ingredients:
2 pounds hamburger meat (browned and drained well)
salt and pepper to taste
5 pounds potatoes (peeled and cubed in large cubes) (Boil this separately.)
1 jug of 100% V-8 Vegetable juice
2 cups of dry elbow macaroni (optional) (Cook it separately.)
1 can of Ro-tel
1 can of petite diced tomatoess
1 can of cream corn
1 can of whole kernel corn (optional)
1 can of green beans (optional)
1 can of lima beans (optional)
2 cans of peas and carrots
2 dashes of Worcestershire sauce
Directions:
Brown ground beef and then salt and pepper it to taste. Drain it well and set aside.
Boil cubed potatoes until they are fork-tender, and then drain. (Don't overcook.)
Cook dry macaroni in separate pot according to package directions.
Heat juices, Rotel and (drained) vegetables in large soup pot.
Bring to boil and then reduce heat to cook slowly for about 30 minutes.
Add the boiled potatoes and cooked ground beef.
Add cooked elbow macaroni.
Add the Worcestershire sauce.
Add water to desired thickness.
Heat everything together.
Add more salt and pepper to taste.
This soup is great with cornbread on the side! Enjoy!