Happy Wednesday, mamas! I never met a noodle I didn't like, but this new pasta recipe has made it on to my LOVE-IT list.
I spotted a similar recipe on the Food Network's website and made a few changes to suit my family's taste. Hope you like it, too.
Angel Hair with Tomatoes & Basil
Ingredients:
Kosher salt
1/2 cup olive oil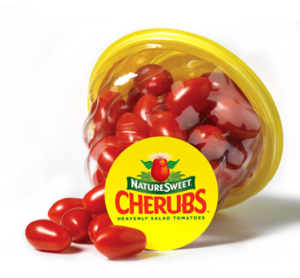 2 tablespoons minced garlic (about 6 cloves)
4 pints of small cherry tomatoes
18 large basil leaves, chopped
2 tablespoons chopped parsley
1 teaspoon ground black pepper
1/2 teaspoon red pepper flakes
3/4 pound angel hair pasta
1 1/2 cups grated Parmesan cheese
Directions:
In a large pot, boil the water and add Kosher salt plus a small amount of olive oil. While you wait for the water to boil, use a separate saute pan to heat 1/2 cup olive oil.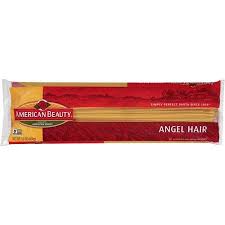 Add the chopped garlic to the heated oil and cook for 30 seconds on medium heat.
Then add the chopped basil, tomatoes, parsley, black pepper, red pepper flakes and 2 tsp of Kosher salt. Cook for 5 to 7 minutes on medium-low heat, stirring gently until the tomatoes begin to get soft (but make sure they don't get too mushy.)
While the tomato mixture cooks, add the angel hair pasta to the pot of boiling water and cook according to directions on package. Drain pasta and put it in a large bowl.
Add the tomato mixture plus Parmesan cheese to the pasta and mix it well.
If you like, serve it with some extra Parmesan cheese and chopped basil on top. Enjoy!
Note: My husband grilled some chicken to go on top of this pasta dish, and he loved it.