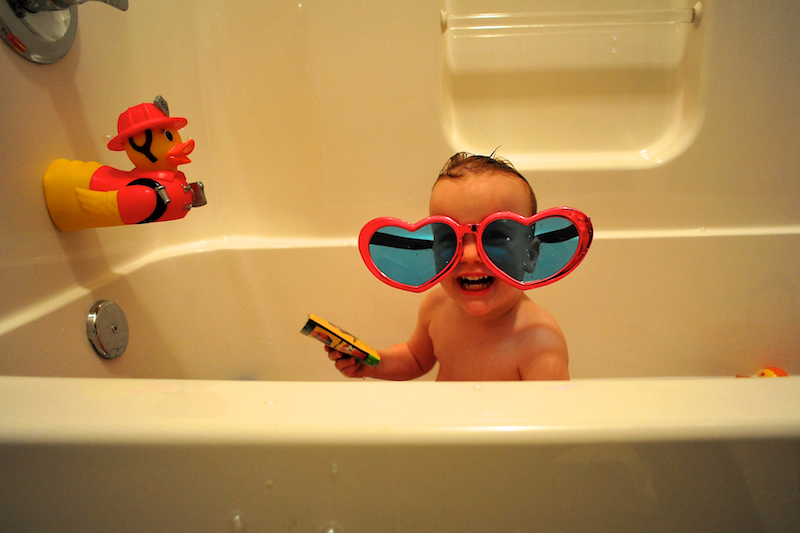 We got TONS of cute snapshots sent in last month for our snapshot contest, which is still going strong. The judges looked at all the great shots and have chosen four as the finalists from the month of January. See that cute little bathtub boy in the cool shades? This shot makes us laugh out loud. It's one of the finalists, as are the three shots you see below.
All the shots sent in during January are featured in the online photo gallery at the bottom of this page, and many of them will be seen in the ever-changing Polaroid shot at the top right of this page. Remember that the snapshot contest is open in February and March, too, and you can send up to 5 photos per month. E-mail your shots to gwen@nwaMotherlode.com.
The grand prize winner of the snapshot contest (to be awarded in early April) will get a free photo session with the sponsor of our photo gallery, Melinda Worthington of MJW Photography. (To see some of the great shots Melinda took of our past snapshot contest winners, click HERE.) The winner will also get a 16×20 wall print of her favorite shot from that photo session. Awesome package!
Remember that the panel of judges bases their decision on photos that have the most "emotional impact". So you don't have to have the fanciest camera or be a professional to win. (In fact, we can't accept any professional photos because those are copyrighted, so send snapshots only.)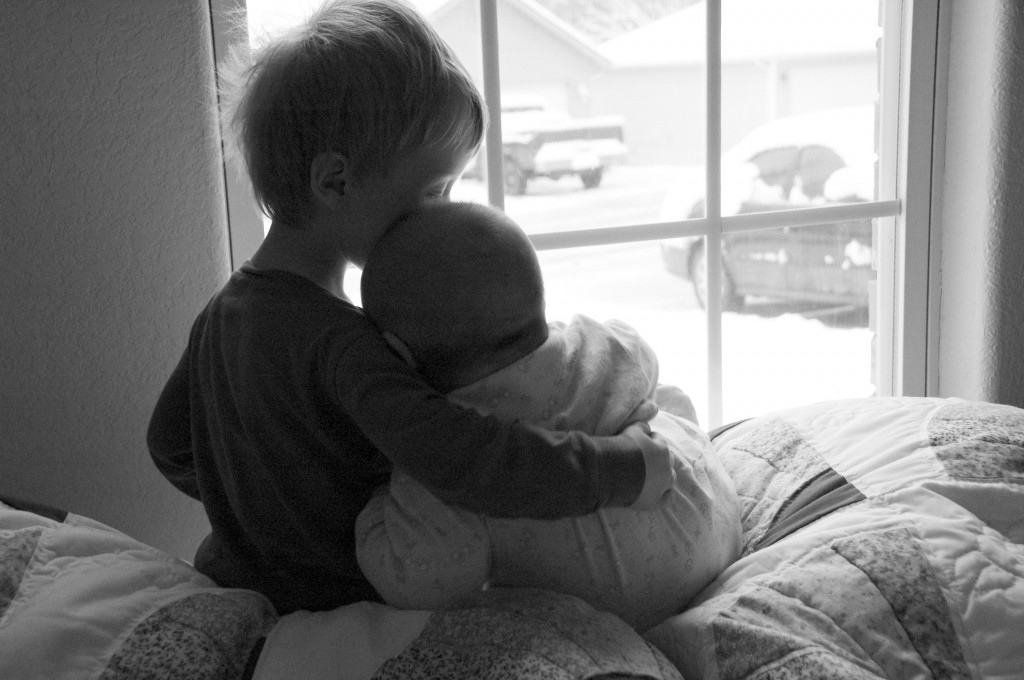 In this beautiful black-and-white shot above, big brother looks out the window with little brother to watch the first snowfall of the season. Can you say "awwwwwwwww"? We did.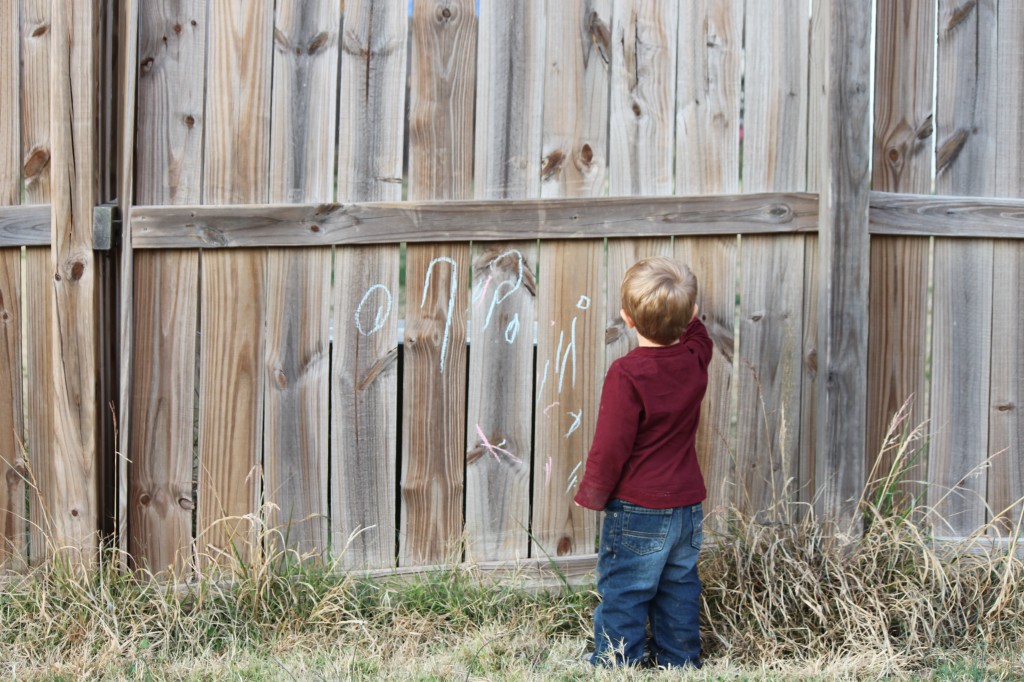 In the shot above, this clever little boy proves that sidewalk chalk is not just for sidewalks anymore.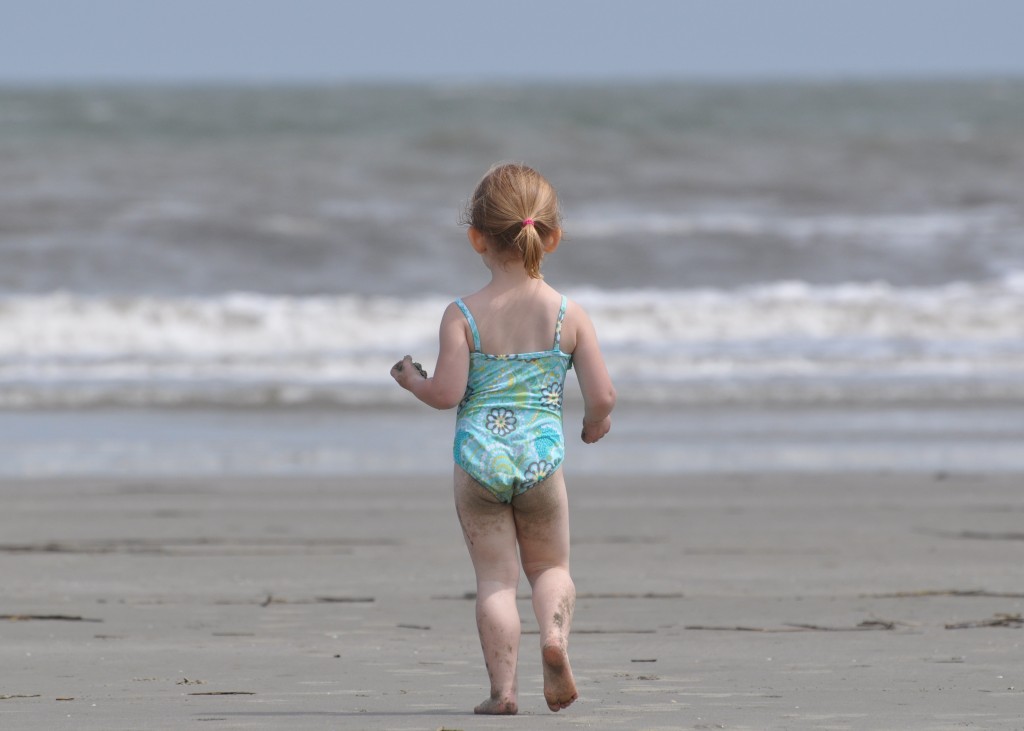 Last but certainly not least… The shot above was sent in by a local mom who said she couldn't resist snapping this shot of her daughter's sandy backside as she walked toward the ocean during their first beach vacation.
Keep those snapshots coming in February and March! Congrats to the finalists, and keep checking the Picture Mama category for updates on the snapshot contest.