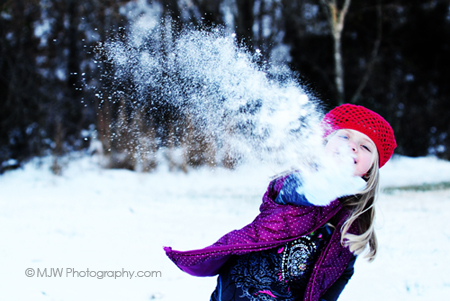 We know moms take tons of pictures, but dads are also in charge of the camera a whole lot, too. If your guy would like to improve his skilz with the DSLR camera (like learning how to take better pics at the kids' sports events, for example!) tell him about this giveaway. Or better yet, throw your name in the hat and then surprise him with the FREE class.
THE GIVEAWAY: We're giving away TWO SPOTS in an upcoming photography class (date to be determined after Christmas) for an all-guys group.
The teacher is Melinda Worthington of MJW Photography, who's the sponsor for our awesome photo gallery here on nwaMotherlode. (Click here to see the snapshots sent in by local moms.)
Gwen and I have taken two of Mindy's classes and she really makes sure you understand everything about what makes a great shot — and how to achieve it — during the 3+ hour classes. Your guy will appreciate her great Powerpoint presentation and she'll be happy to answer all his technical questions.
SIX SPOTS AVAILABLE: The class will be hosted at a house in Rogers. There are spots available for six other guys if you want to go ahead and sign up your husband. Cost is only $50 bucks.

As in past classes, Mindy will talk a lot about how to find good light and shooting on manual camera settings.  After she has the list of guys attending (including our two winners!) Mindy will see what everyone's biggest "want to learn" is and try to accommodate those needs.
This is a NOT a class for photographers who are already running a business, but people who just want to get the best usage possible from their DSLR's.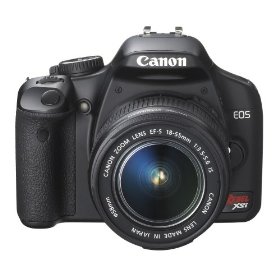 HOW TO ENTER: Just click on the orange comment button below and tell us about a favorite photo of your husband. Is it a portrait from when the two of you got married? A snapshot from his high school days? Remember, we'll have two winners — chosen at random, as always.

Don't forget to tell  your friends about this giveaway. You'll increase your chances of winning for each person you tell. Just don't forget to CC us: giveaways@nwaMotherlode.com.
Here are some testimonials from a few NWA moms who have taken Mindy's class:
"…If anything, the class made me more brave and experimental with my camera…I can't wait to share some photos some day!" – Kristy
"I have always loved to take pictures, but never felt like I could capture the beauty I was seeing with my lens. I felt intimidated and overwhelmed by the SLR.  The class I took with you showed me that learning through baby steps was ok and more importantly my camera was controllable…by ME!!  I fee much more confident in my ability to take pictures and capture what my eye truly sees." – Kathleen
'Mindy has an amazing eye for photography. She has the ability to capture the most tender moments which is often hard to do with an extremely active toddler. I've also had the opportunity to learn from Mindy during one of her photography classes.  She is extremely knowledgeable and makes learning fun. I am thankful for the time she spent teaching us how to capture memories, but will always rely on her to capture our family milestones." – Candace