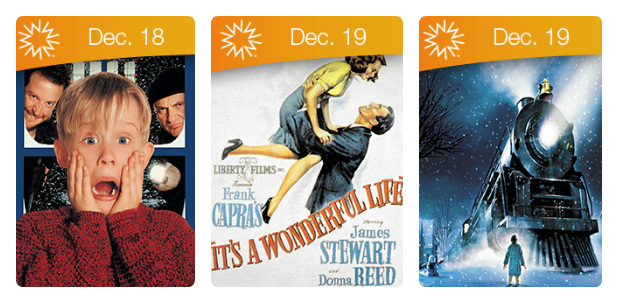 One of our favorite things to do this time of year is watch a few classic holiday movies. And now we can do that with a few hundred of our friends when we go to a movie night performance at the Walton Arts Center. There's just something special about watching these movies with other people who love them as much as you do.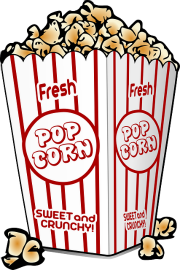 There are three movie nights coming up this month, including screenings of Home Alone, It's a Wonderful Life, and Polar Express. Click the links below to get ticket info on each performance.
Home Alone: December 18, 2015 at 7 p.m.
It's a Wonderful Life: December 19, 2015 at 2 p.m.
Polar Express: December 19, 2015 at 6 p.m.
Hope we see you and your family at one of these Walton Arts Center movie nights. Pass the popcorn!