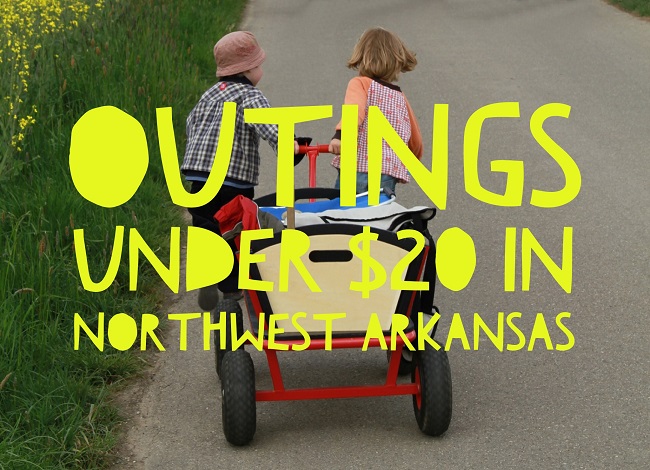 Taking kids on adventures over an entire summer can be expensive, but we're here to help! We're sharing some of our best ideas for what families can do inexpensively in Northwest Arkansas.
We're trying to keep our suggestions for Outings to under $20, for a family of 4 — or a parent with up to three kids.
Click here to previously published Outings Under $20 ideas.
For this Outings Under $20 idea, we're talking movies. Summer and the movies just go hand in hand, right?
Once again, Malco is hosting its Kids Summer Film Fest. These movies are only $2 and they're at 10 a.m. every Tuesday and Wednesday in June and July at the Razorback Cinema and Rogers Towne Cinema.
So a few have already happened, but here's what's coming up next: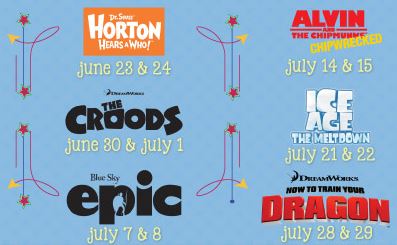 Also, you can get a a kids food package during the Film Fest for $2.50 and that includes a drink, popcorn and Laffy Taffy, according to the manager at Razorback Cinema.
If you've never been to the Highway 112 Drive-In, you might try it this summer! Sadly, they don't have pay-by-car prices anymore, but if you have kids under 13 it's not too bad. The movies start at 8:45 and they're open Thursdays, Fridays, Saturdays and Sundays. There's always a second movie if you want to stay for that as well (typically, they're usually for older audiences).
Here are the prices:
Ages 13 and older – $8
Ages 6-12 – $3
Ages 5 and under are free
This weekend's shows are San Andreas (PG-13) and then Tomorrowland (PG).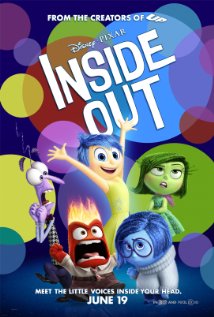 Coming Attractions (which are subject to change):
June 26th: Jurassic World & San Andreas
July 2nd: Jurassic World & Spy
July 9th: Inside Out & Jurassic World
July 16th: Inside Out & Max
You can bring your own snacks to save money — or there's a snack bar. We always bring our own treats, which saves lots of dough.
If you want to add some fun to this outing, we love the homemade pie (and they always have LOTS of flavors choose from) at Restaurant on the Corner. You might want to swing by there and enjoy a snack! Pie is $3.50 a slice.