We think a good recipe for breaded chicken is a must-have. It's a crowd-pleaser for even the pickiest eaters and it's easy to pair it with rice, potatoes and/or any type of vegetable. Add a multi-grain roll to the plate and you are DONE — a simple, comforting plate of food perfect for a warm, cozy evening at home.
Here's a recipe for a breaded, baked chicken dish to add to your weekly line-up of family dinners. Hope you love it! (Click here for the printer-friendly version on the Harp's website.)
Ingredients: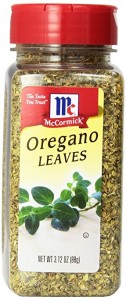 1 cup dried bread crumbs or Panko bread crumbs
3 tablespoons Parmesan cheese
1 teaspoon dried oregano
1/2 teaspoon garlic powder
1/2 teaspoon pepper
1/4 cup Dijon mustard
6 boneless, skinless chicken breasts
Directions:
Mix bread crumbs, cheese, oregano, garlic powder and pepper in a large flat dish or on a plate with a lip.
Brush mustard on all sides of the chicken. Coat both sides of chicken with bread crumb mixture and place on a large baking sheet or casserole sprayed with nonstick cooking oil or lined with parchment paper.
Bake at 375 degrees F. uncovered, for 25 minutes or until juice is no longer pink when centers of thickest part of chicken is cut.
For more meal inspiration, click here to check out the HUGE collection of recipes on the Harps website. You can register (for free) on the site and save all your favorites (or share one with a friend) by clicking one button. It's super easy to search for ingredients, and we love how organized the recipe collection is. While you're there, sign up to use the Harps Digital Coupon program. (No more forgetting your paper coupons at home!) Just enter your phone number at checkout and your coupons will be applied to the total. It's so easy, and it's one more reason we love shopping at Harps.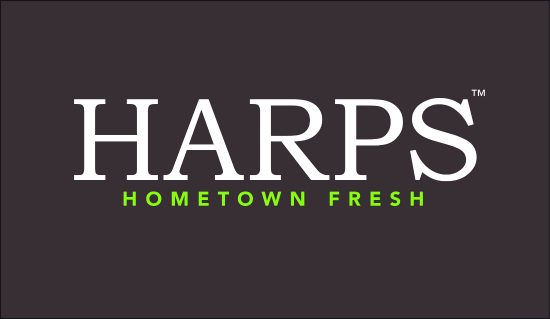 Save
Save
Save
Save
Save
Save
Save
Save
Save
Save
Save
Save
Save
Save
Save
Save
Save
Save
Save
Save
Save
Save
Save
Save
Save
Save