Mamas, we are SO excited about this week's giveaway because we know it's something that almost all of us have wished for at one time or another. If you've ever fantasized about how great it would be to have a Professional Organizer come over and help you finally get your house in order — organized in a way that truly works for you and your family — this is the giveaway that could make it come true.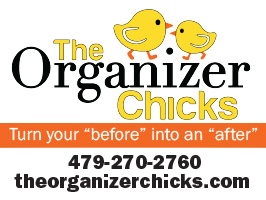 We're hosting a giveaway from our friends at The Organizer Chicks that includes:
Initial consultation
Four-hour work session with TWO Professional Organizers
(Total of EIGHT hours of professional organizing which equals a $480 value!)
For many of us, one of our goals for the New Year is to get our homes and organizing methods in better shape so we can get more done and enjoy clean spaces that don't make us feel stressed. One of the best ways to finally make that happen is to let someone who is truly gifted in this area come over and not only come up with a plan but help you make it happen. That's what Professional Organizers do. (And they can do a LOT in four hours. Check out this before and after photo that happened after only two hours.)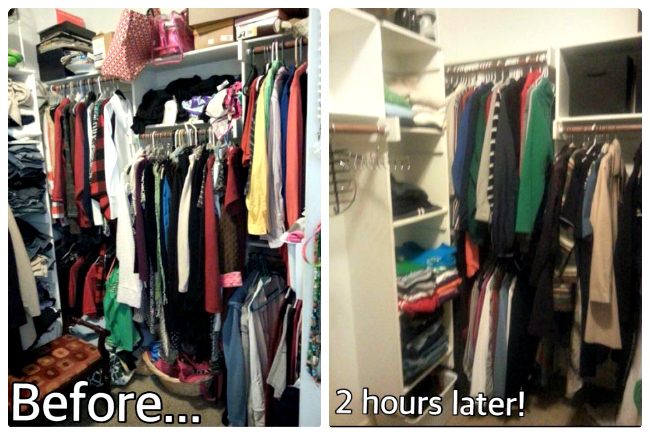 As owner Amber Taggard pointed out in our recent interview, some people feel guilty for needing a Professional Organizer's help. But the reality is that we moms hire professionals all the time. Would you feel guilty for hiring an electrician to come over and fix a broken fuse box? Nope. The electrician knows things we don't know and has specialized training in his area of expertise. Professional Organizers are also specifically trained to put rooms and/or entire homes in order as well as develop new systems and routines that will help you KEEP that organization intact.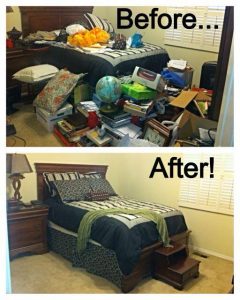 Electricians don't judge you for a broken fuse, and Professional Organizers don't judge you for a cluttered space. They are simply happy for the opportunity to transform a space and make a positive difference for their client.
HOW TO ENTER: To throw your name in the online hat to win this giveaway valued at $480, click the word "comments" (located right under the headline of this post). Then scroll down to the bottom of the posted comments.
Then add your own comment telling us which space in your house you'd love to have transformed by two of the Organizer Chicks. Why did you pick that space? (Would it be your kitchen? Bedroom? Garage? Kids' playroom? Home office, etc?)
You can also email your answer to us at giveaways@nwaMotherlode.com.
As always, the giveaway winner will be chosen AT RANDOM and notified via email. (Watch your inbox!)
Once the organization work is complete, we'll share that person's experience and before and after photos here on nwaMotherlode.com, so fellow moms can read about and see what professional organizing in action really looks like.
Save
Save
Save
Save
Save
Save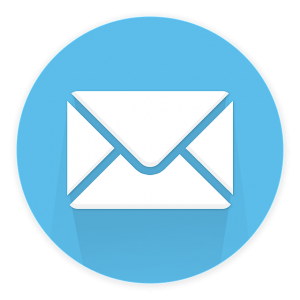 INCREASE YOUR ODDS OF WINNING: Help us spread the word about this giveaway by emailing your friends and family about the giveaway. We'll give you an extra chance to win for every person you tell. Just be sure to put giveaways@nwaMotherlode.com on the CC line of your note so we can give you proper credit.
You can also earn extra chances to win by being one of our newsletter readers. Newsletter subscribers get free access to the good stuff, including exclusive giveaways (like this one), information about local events, local mom interviews, recipes and more.
The nwaMotherlode newsletter is delivered straight to your inbox so you don't miss anything awesome. CLICK HERE to sign up. We won't fill your inbox with info, no worries. We only send out newsletters when there's something in it for you — and we know you'll be interested in hearing about it.
BE SOCIAL: You can also earn extra chances to win by commenting on our Facebook page, following us on Twitter or following us on Instagram. If you do any of those, just mention it in your comment or email so we can give you proper credit.
For more info about The Organizer Chicks, click HERE to visit the website or click HERE to read our recent interview with the owner, Amber Taggard.
Save
Save
Save
Save
Save
Save
Save
Save
Save
Save
Save
Save
Save
Save
Save
Save
Save
Save
Save
Save
Save
Save
Save