Have you seen the new All Recipes magazine?
We've always liked the All Recipes website for the recipes, cooking tips and how-to food videos. We especially love that the recipes are rated and reviewed by millions of home cooks.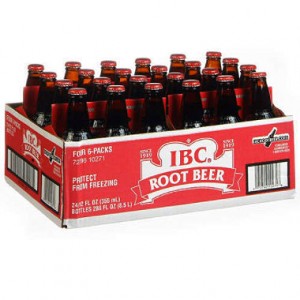 So when the magazine showed up in our mailbox bundled with Better Homes & Gardens, we said "Bonus!" The magazine has lots of "down-to-earth" recipes, which we always appreciate. All Recipes noted that the magazine has:
·Tried-and-true, trusted recipes that have been created, cooked, tweaked and rated hundreds, if not thousands, of times by you and members of our community
·Tips and tricks for personalizing dishes and tailoring recipes to meet your family's tastes and lifestyle
·Advice for saving time and money at the grocery store with hundreds of recipes for money-saving meals
·Savvy, practical secrets and tips to make time spent in the kitchen more efficient, organized, and fun
·Cooking advice from other home cooks just like you
In this first issue we found several dishes we want to try — an easy bolognese sauce, a yummy looking lemon lush and Asian beef with snow peas. We already tried the pulled pork recipe and it was so simple (and such a big hit with our families) that we wanted to share it with you.
Slow Cooker Pulled Pork
1 (2 pound) pork tenderloin
1 (12 fluid ounce) can or bottle of root beer
1 (18 ounce) bottle of your favorite barbecue sauce
8 hamburger buns, split and lightly toasted
Directions: Place the pork tenderloin in a slow cooker; pour the root beer over the meat. Cover and cook on low until well cooked and shreds easily, 6 to 7 hours. (The actual length of time may vary according to the slow cooker.) Drain well. Stir in barbecue sauce. Serve over hamburger buns.
Seriously, this was delish! And so, so easy.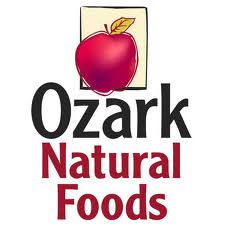 Ozark Natural Foods is a locally owned consumer cooperative dedicated to participatory democracy. Its mission is to provide owners and the Northwest Arkansas community with natural and organic products that encourage healthful living and a sustainable planet. Click here to become an owner, which has all kinds of special benefits!