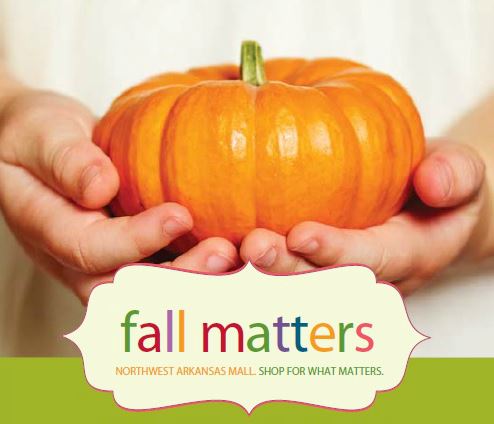 Every year, the Northwest Arkansas Mall offers a safe, fun environment for kids to score some candy, treat bags – and maybe even win a prize for their costume!
Mall-O-Ween is on Oct. 31 from 6-8 p.m. Trick-or-treating at the Mall-O-Ween is a tradition that lots of local moms enjoy with their kids every year. We're big on traditions and love a reliable event like this. The Mall-O-Ween has been going on for over two decades.
And a bonus? Bedford Camera & Video will be at Mall-O-Ween taking FREE photos of your little pumpkins! (Plus Halloween is on a Friday night this year. Even more fun, knowing you don't have to get up early for school and work the next day!)
Here's our list of Top 5 Things We Love About the Northwest Arkansas Mall's Mall-O-Ween:
1.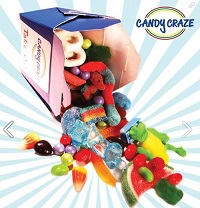 Candy and goody bags from the merchants. They give the good stuff 🙂
2. Come rain, shine, drizzle or cold temps, the mall always offers a controlled climate.
3. Moms can get a little shopping done while the kids are cheerful and entertained (see the above two points).
4. Kids 12 and under can participate in a Halloween costume contest. Get rewarded for all the hard work you put into that costume, mamas! Prizes are awarded to the top three in each age group, based on originality and creativity. (Click here to see the age ranges and WHEN the contest will be for the various age groups.)
5. It's safe, y'all. If you don't like your kids going door to door at strangers' houses, you'll enjoy the experience of trick-or-treating in a brightly lit space where the kids will receive treats from nice store reps. Or go out earlier in the neighborhood, then wrap up the trick-or-treating at the mall!
Click here to visit the NWA Mall's website for more details about Mall-O-Ween and be sure to like them on Facebook so you can be updated on sales and promotions throughout the year.