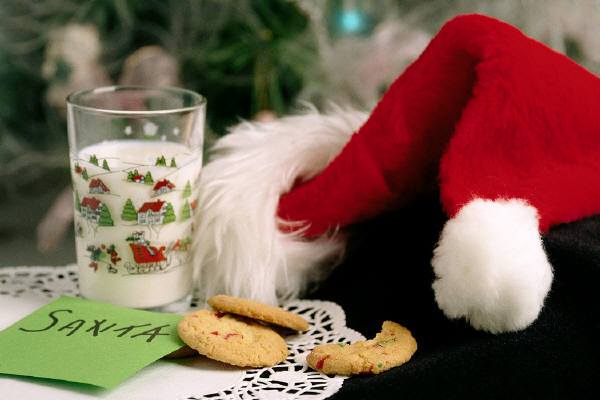 The Pinnacle Hills Promenade Mall has opened its FREE Holiday Skating Rink. Go visit Santa in the Food Pavilion, then stop by the rink, next to Malco Theatre!
FYI, this rink is made of stuff that feels very ice-like, but isn't cold or wet. We think that's pretty cool! No frozen toes or wet bottoms after a spill.
The mall is so beautiful right now and we KNOW you have lots of shopping left since the kids were out of school forever. We've definitely got to catch up this weekend.
We heard from some of Santa's elves that Habitat for Humanity has its Holiday Gift Wrapping servcie available next to Fish City Grill through December 24. Get your gifts wrapped while you wait, enjoy a warm refreshment and put your feet up. All proceeds will benefit the local Habitat for Humanity Chapter of Benton County.
Oh! And one more reminder: If your kids would enjoy a Pajama Party with Santa, there's one more opportunity this coming Tuesday night on Dec. 17 at 6 p.m.
We'll see you at the mall this weekend! We are wayyy behind 🙂