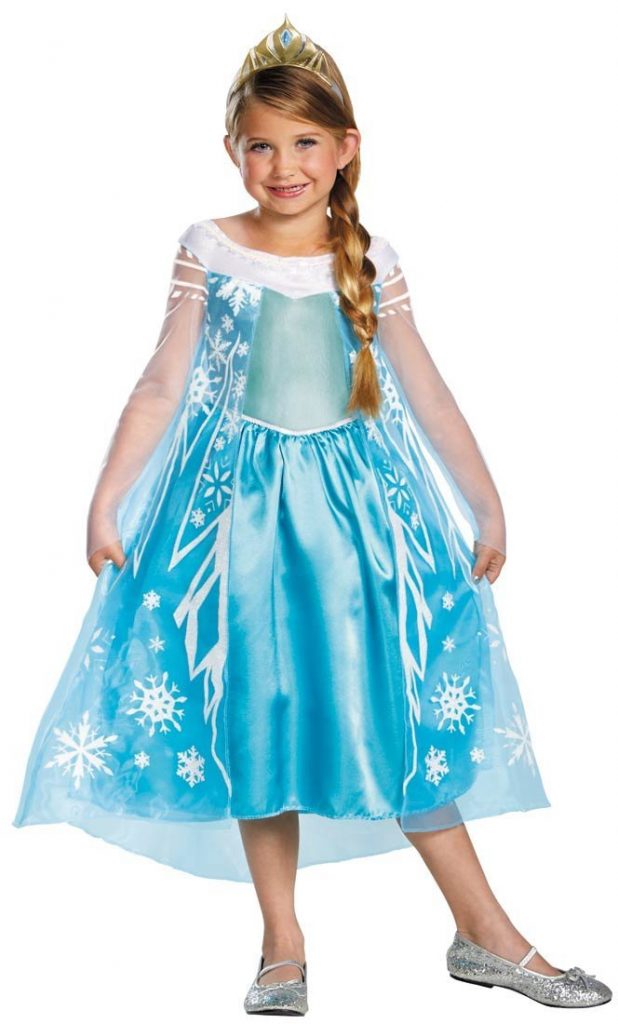 We've only got two weeks to go before Halloween. Do you have your costumes yet?
If not, maybe we can help out with some suggestions. This week during our Mamas on Magic 107.9 radio segments, we talked about this year's trends in Halloween costumes for boys, girls and adults. And we even talked about ideas for the "kinda-sorta" costumes — easy outfits for people who don't want to go all-out for Halloween but would like to wear something simple to show their Halloween spirit.
The Mamas on Magic 107.9 radio segments air at 7:45 a.m. Mondays through Fridays.
If you miss it on the radio, just click the left side of the audio bars below to hear each segment online. Happy Friday!
Girl costume ideas
Boy costume ideas
Adult costume ideas
Kinda-sorta costume ideas for kids
Kinda-sorta costume ideas for adults