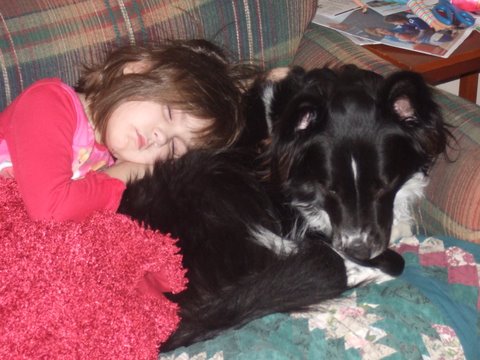 Happy Wednesday, mamas! Nothing like a few great photos to get you over "hump day" Wednesday. These are the photos which were selected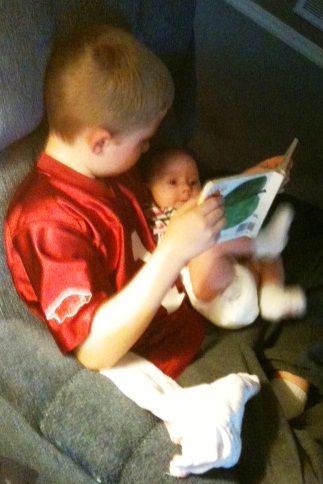 by our judges as finalists for the month of February. Congrats to the mamas who sent these in!
Being selected as a finalist means you're a step closer to winning the BIG prize, which is a free photo session with photographer Melinda Worthington of MJW Photography. The grand prize winner also gets a humongous 16×20 wall print of her favorite shot from the session. In other words, the prize package is AWESOME.
The good news is that you've still got the rest of this month to submit photos for the snapshot contest, which ends on the last day of March. You can submit up to 5 photos by emailing them to gwen@nwaMotherlode.com. Just remember that we can only accept snapshots because professional pictures are protected by the photographer's copyright.