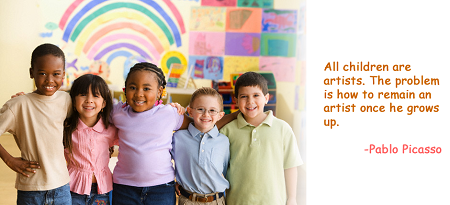 If you've got a kid (from ages 6 to 22) who's talented as an artist, photographer, videographer or live performer, you'll love this Q&A with the brand new Spring Creek Art Festival. We love, love that they celebrate student artists. Read all about the festival here, then share the details with your resident artist so they can get started on their project.
The deadline is September 30th!
Q: Tell us a little more about how the Spring Creek Art Festival got started: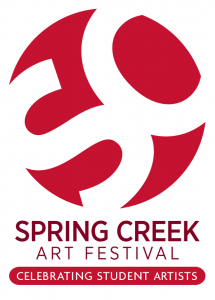 The Spring Creek Art Festival is an art event in its inaugural year. After talking to a mix of art teachers and creatives in the area, the co-founders realized that students needed a place to
showcase their art
acquire knowledge through workshops and classes about how to better their work
learn more about the logistics of how to pursue a career in their creative realm
and, potentially, win scholarship money (which in some cases, is the difference in pursuing a passion career or not)
To commemorate our inaugural year we have asked internationally recognized public artist Maser to paint a 100 ft mural here in Northwest Arkansas.Not only did he say yes but he invited local students to help to create the mural as well.
Q: Who is eligible to enter the festival?
Student Artists age 6 to 22.
Q: What types of entries will you be accepting?
Art entries ranging from photography to video/film to 2D to 3D to live performance.
Q: When is the deadline for submissions and when will student art be showcased?
Entries are being accepted until September 30.The date of the festival is October 23-26th.
Q: Where can we see the entries displayed?
During this initial year, the festival will be held at The Jones Center, but we hope to be a part of the evolving scene in Downtown Springdale in the coming years.
Here's where to find Spring Creek Art Festival online and to see more detailed entry info:

Website- http://springcreekfestival.com/

Blog – http://springcreekartfestival.tumblr.com/

Twitter – https://twitter.com/SpringCreek_Art

Facebook – https://www.facebook.com/SpringCreekArtFestival

Instagram – http://instagram.com/springcreek_art