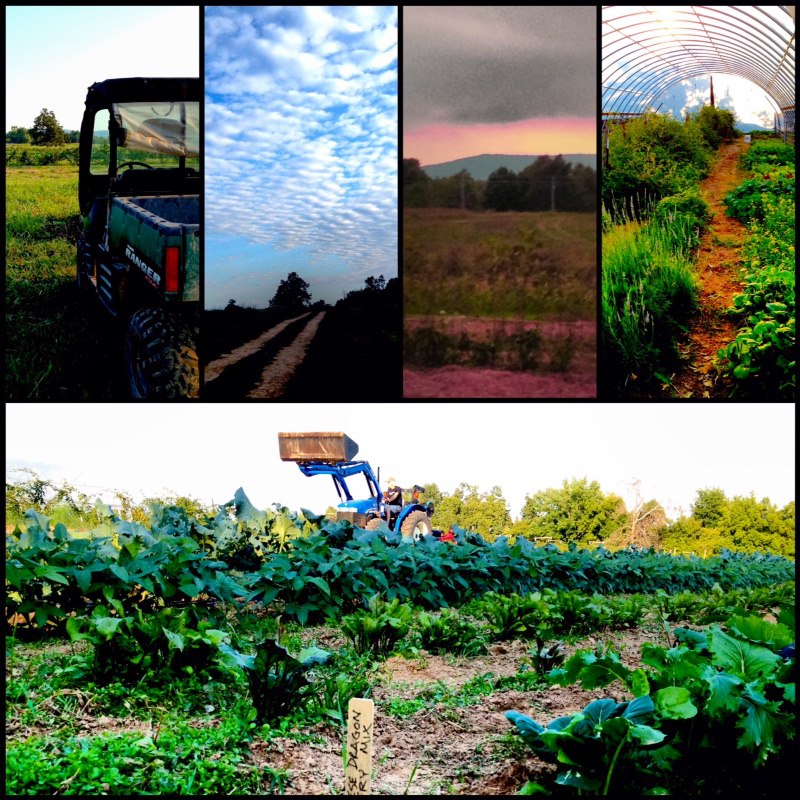 It's hard to imagine it today — with all the snow still on the ground — but when the weather gets warm, how awesome would it be for a box full of fresh vegetables to show up on your doorstep month after month?
The Cobbleston Project Farm in Fayetteville offers subscriptions for folks across Northwest Arkansas and guess what? One of you fabulous mamas can win a subscription — PLUS you can gift one to a local organization.

Ladies this is a $1,000 value!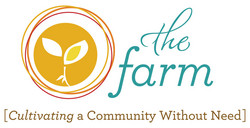 How cool would it be to give a fresh produce subscription to a non-profit in need for Christmas? The winner will be able to choose one from among this list of 5 awesome organizations: LifeSource, Feed Fayetteville, NWA Women's Shelter, Community Meals, Samaritan Community Center or Kings Pantry.
Click here to read more about what the subscriptions include and to see a crop schedule.
Here's a brief summary of what the subscription would include:
24 lugs over the course of 26 weeks (April to October)
Fresh, locally grown, delicious produce from the Cobblestone Project Farm
Home delivery!
2 You-Pick fruit days
Added items in the lugs (coffee, meats, cheeses)
2 private gardening classes
ABOUT THE FARM: The Cobblestone Project Farm is designed to use agriculture to help the under-resourced in our community by focusing on six strategic pillars: Hunger Relief, Education, Economic Development, Community, Food Production and Sustainability. We love that they have field trips for families and groups to experience what it's like to work on a farm (we even think it might be fun to have a Motherlode farm day sometime in 2014!)
In addition to The Farm, the Cobblestone Project is also the umbrella organization over initiatives like 3 Bags in 2 Days, Shear Kindness and Help Portrait NWA.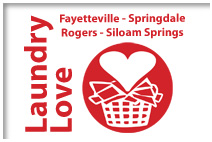 It's also the parent organization over Laundry Love, which most of you know is near and dear to our hearts here at nwaMotherlode! Our first annual NWA Mom Prom was a charity event benefiting Laundry Love. We have chosen Laundry Love again to benefit from the upcoming prom on April 26th.
The Cobblestone Project's goal is to help create a community without need. The non-profit has a new executive director, Jennifer Watts, and she is amazing. The mamas met her last week and were so impressed with how much she loves Cobblestone Project — and how much she's embracing her new job.
She said they are "returning dignity in small ways" with each of the various Cobblestone Project initiatives. We love that.
Note from the mamas: The Cobblestone Project is in the middle of a "meet the match" donation drive. Basically an anonymous donor will give them $10,000 if they can raise $10,000. The catch? They only have until Dec. 31st to raise it! Click here if you'd like to donate. Any amount helps!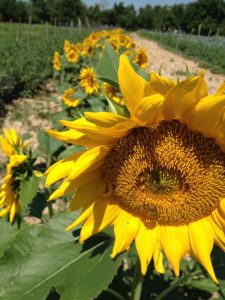 HOW TO ENTER: If  you'd love to win a produce subscription (plus gift one to a local non-profit!) just click on the comment button below and tell us which Cobblestone Project initiative you know the most about, which one you've been involved with before or which one you'd like to know more about! (Click here to read all about the various initiatives.)
HOW TO INCREASE YOUR CHANCES: If you really, really want to win a subscription you can share this giveaway with family and friends! Just email them about it and be sure to add our email address to the CC line. That email is giveaways@nwamotherlode.com.
You can also earn extra chances to win by commenting on our Facebook page, following us on Twitter or following us on Pinterest. If you do any of those, just mention it in your comment or email so we can give you proper credit.
Here's a video about The Farm that will give you some insight into all the needs that are being met (look for a short segment with Stephanie Maas, who spoke about Laundry Love at our first annual Mom Prom!):
Good luck, mamas! We'll choose a winner at random on Friday at 5 p.m. so be sure to check your inbox in case you get an email about winning the produce subscription!