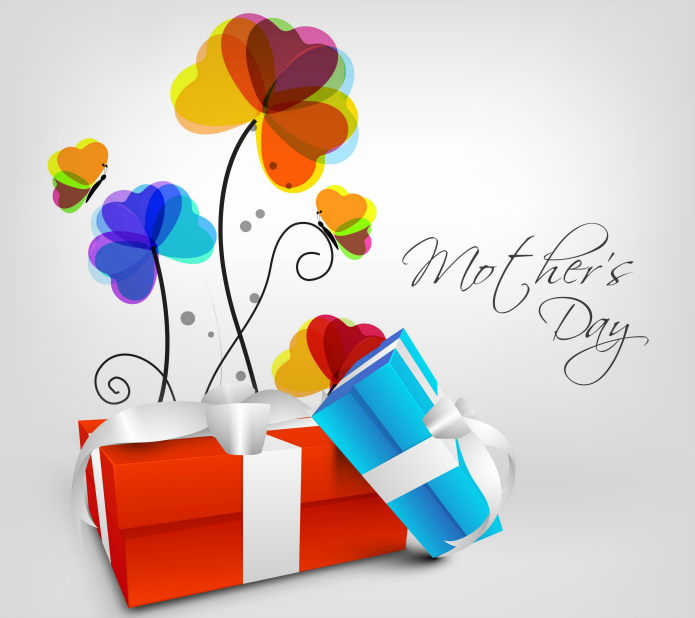 Mamas, this is BIG. We're hosting the mother of all Mother's Day giveaways for one of our favorite website sponsors, Scott Frame and Art. Three of our readers will win a Mother's Day package which would normally retail at more than FOUR HUNDRED DOLLARS! (We told ya it was big.)
Fellow local mama Jamie McGowen (who owns Scott Frame and Art with her husband Scott McGowen) actually came up with the idea for this fun giveaway. Even one of these gift packages would have been enough to make us turn a cartwheel, but Jamie tripled it so that three local moms could win an amazing collection of gifts, just in time for Mother's Day 2019. Each winner will pick up her gifts in one of Scott Frame and Art's three locations — Rogers, Fayetteville, and Bentonville.
Here's a photo of the gift package from the Bentonville location:
Clearly, Jamie knows what a mama likes because she curated the items for each of the three gift packages. Here are some of the items and brands included:
Chloe and Lex handbag
Chloe and Lex wristlet
Rebecca Ramos necklace
Nouvelle candle
Greenwich Bay Trading Co. soap, lotion and scrubs
Revive Bath and Body soak and lotion
Canoe Fold-Over Wallet
Fancy Pants Notecards
Artisan Reserve Bath Bombs
Scott Frame and Art Gift Card (for a free 16×20 photo canvas)'
Package value = more than $400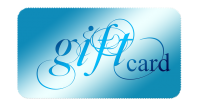 The final item on that list is one of our favorites because the gift card will allow you to upload one of your favorite images of your kids or your family and have Scott Frame and Art turn it into a beautiful 16×20 canvas which will be ready to hang on the wall. I've ordered several of these photo canvases over the years, and they are one of my favorite ways to make a plain wall something special. All three of the gift packages we're giving away will include one of those gift certificates for a photo canvas from Scott Frame and Art. 
Here's a photo of the gift package from the Rogers location:
And here's a photo of the gift package from the Fayetteville location:
HOW TO ENTER:
If you'd love to win one of the three Mother's Day gift packages, scroll down to the bottom of this post and then scroll past the comments posted by other moms. Then write a quick comment and tell us what "gift" motherhood has given you. (A greater capacity for love? More patience than you thought you had? A better sense of humor?)
You can also email your answer to us at giveaways@nwaMotherlode.com.
INCREASE YOUR ODDS OF WINNING:
Help us spread the word about this giveaway by emailing your friends and family about the giveaway. We'll give you an extra chance to win for every person you tell. Just be sure to put giveaways@nwaMotherlode.com on the CC line of your note so we can give you proper credit.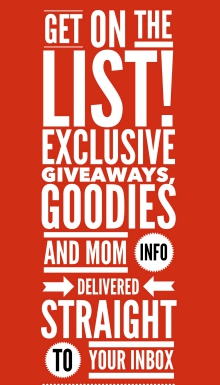 Our newsletter subscribers get access to the good stuff, including exclusive giveaways (like this one), information about local events, local mom interviews, recipes and more.
The nwaMotherlode newsletter is delivered straight to your inbox so you don't miss anything awesome. CLICK HERE to sign up. We won't fill your inbox with info, no worries. We only send out newsletters when there's something in it for you — and we know you'll be interested in hearing about it.
BE SOCIAL:
You can also earn extra chances to win by commenting on our Facebook page, following us on Twitter or following us on Instagram. If you do any of those, just mention it in your comment or email so we can give you proper credit.
We'll choose a winner on Friday, mamas, so check your inbox!
Our thanks to Scott and Jamie McGowen of Scott Frame and Art for the incredible Mother's Day gift packages!