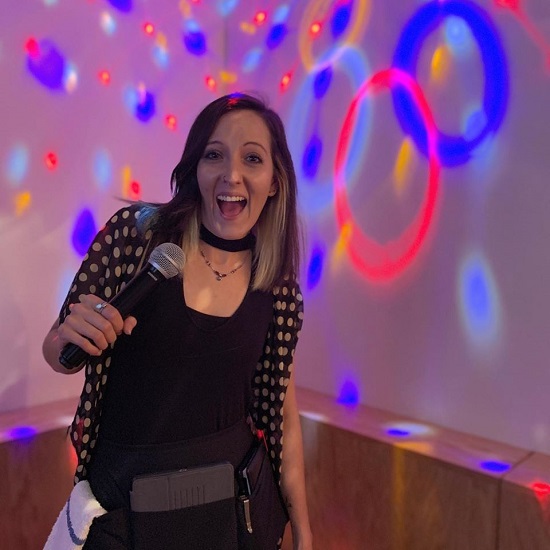 Did you hear the news that Big Box Karaoke won our coveted "Best Moms' Night Out"  award from local mamas? Well, that's because they truly do ROCK. It's so much fun to hang out with friends while belting out your favorite songs at their private suite karaoke restaurant.
If that sounds like fun to you, we've got some good news:  We're giving away 2 hours to party at Big Box Karaoke! If you win, you can invite up to 10 people to sing with you! This is a value of $100, not to mention the stress relief it will buy you.
We're thinking this would be a FABULOUS Christmas gift for the kids. Or you might want to just keep it for yourself and host a little Girls' Night Out at Big Box 🙂  It would be super fun to use during Winter Break!
ABOUT BIG BOX KARAOKE:
Big Box Karaoke opened almost a year ago in January 2019. The owners, Justin and Mailena, first discovered private suite karaoke while living in Japan years ago and wanted to bring the fun to Northwest Arkansas! Here they are with their cute kiddos: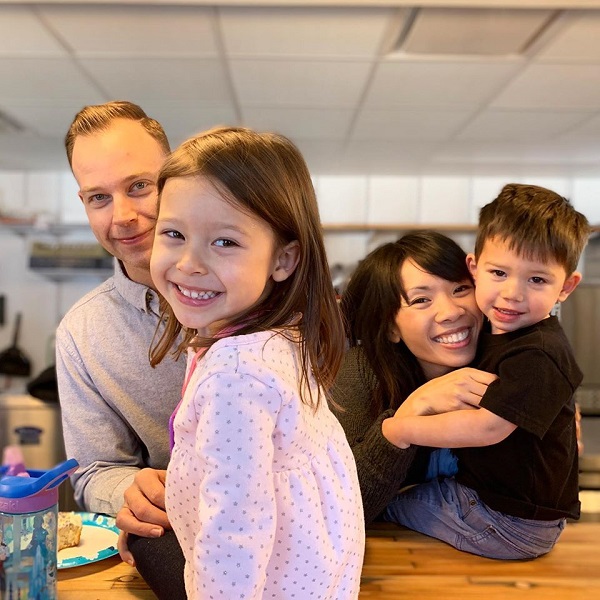 Big Box Karaoke has 7 rooms of various sizes, so they accommodate between 2 to 25 people. All rooms are equipped with TV's, mics, karaoke books, speakers and lights. You get the celebrity experience!
BBK has become a go-to place for parties. They've helped throw bachelorette parties, family gatherings, corporate events, book club gatherings and birthday bashes.
And you can eat in your karaoke room! The menu is Asian-fusion street food inspired and includes items for everyone, from Kimchi Tots and Soba Noodles to Hot Dogs and Rice Bowls. They've got some delicious cookies from Briar Rose Bakery and ice cream mochi for those with a sweet tooth. You can eat in your private karaoke suite or in the dining room where there is no karaoke.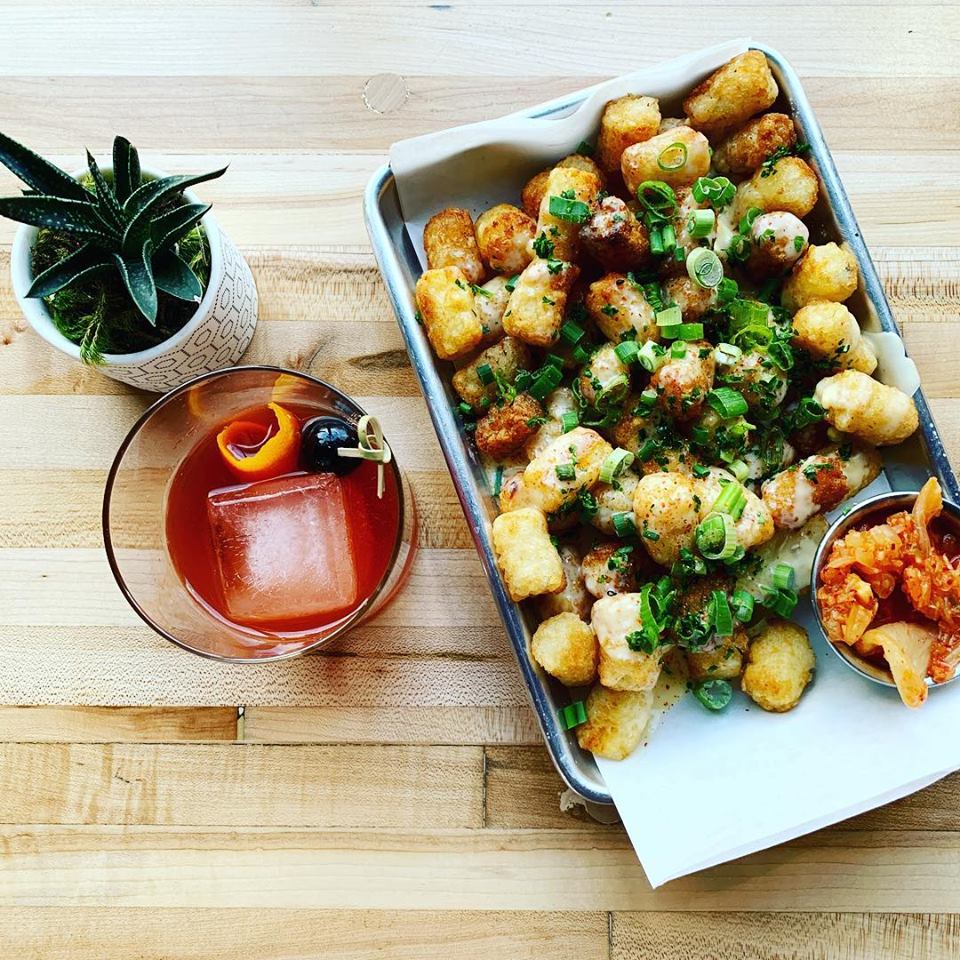 You can request a reservation here, or call 479-249-6295. Reservations aren't required, but if you want to make SURE you score a room, you'll probably want to book ahead. Once you've made a request, BBK will confirm it via email or phone within 24-48 hours.
HOW TO ENTER THE GIVEAWAY:
If you'd love to win a gift card for 2 hours in a karaoke room (for a party of 10) at Big Box Karaoke, scroll down to the bottom of this post and then past the comments posted by other moms.
Then write a quick comment telling us which song you would probably pick to sing first at Big Box!
You can also email your answer to us at giveaways@nwaMotherlode.com.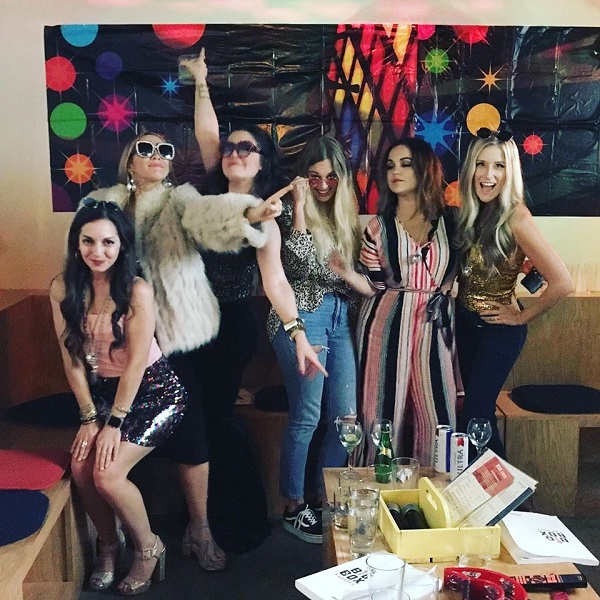 STAY CONNECTED:
Our newsletter subscribers get access to good stuff, including exclusive giveaways (like this one), information about local events, local mom interviews, recipes and more.
The nwaMotherlode newsletter is delivered straight to your inbox so you don't miss anything awesome (like this chance to win tickets!) CLICK HERE to sign up. We won't fill your inbox with info, no worries. We only send out newsletters when there's something in it for you — and we know you'll be interested in hearing about it.
We'll draw the winner at random on Friday, mamas! If you want to go ahead and book a party or just a party for two at Big Box Karaoke, click here!