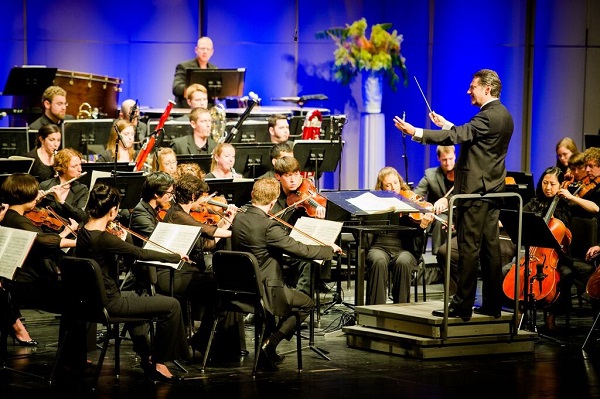 If you didn't win show tickets last week, don't despair! We've got two giveaways starting today for Artosphere Festival Orchestra tickets plus gift cards to Panera Bread!
One mama will win a pair of tickets to the June 19th AFO "Earth Sounding" concert
One mama will win a pair of tickets to the June 27th AFO "Bold Spirit" concert (this is the festival finale concert!)
Plus each winner will receive a gift card to eat at Panera Bread in Fayetteville before or after the show!
ABOUT THE SHOW: The Artosphere Festival Orchestra is made up of more than 80 premier musicians from around the world come together musicians from around the world come together for a series of truly inspired orchestral performances. The music director for both AFO shows is Corrado Rovaris.
Here's more about each concert:
Featuring symphonic works by Scandinavian composers Edvard Grieg and Carl Nielsen, alongside the natural soundscapes of Bernie Krause and Richard Blackford. 
Friday, June 19, 7:30pm (plus post-show performance)
Baum Walker Hall, Walton Arts Center
*You'll want to stick around after the show for a post-show party to see The Fruits' breathtaking outdoor performance. This world-renowned performing arts company fuses theater, dance and circus on 14-foot-tall flexible poles. They'll be joining NWA for a night under the stars on Dickson Street to perform "Spheres," a cosmic and awe-inspiring performance that takes an imaginative look at the laws of physics. Performances begin at 9:30 & 11:30pm on Tyson Plaza.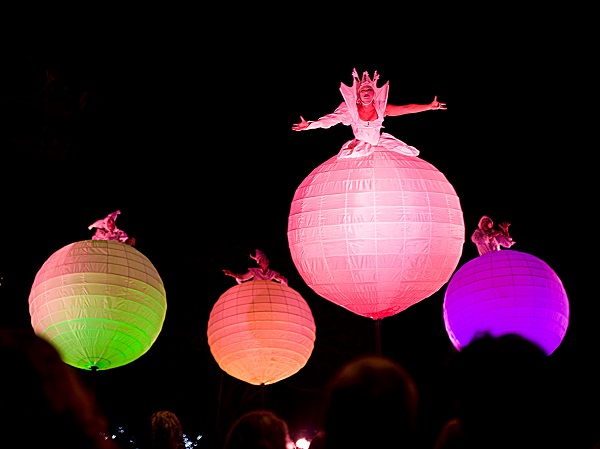 Bold Spirit: The Best of Beethoven
The orchestra closes out the 6th Annual Artosphere Festival, performing Beethoven's iconic Fifth Symphony and his Piano Concerto No. 1 featuring renowned Italian pianist Pietro De Maria.
Saturday, June 27, 8pm (this is the Artosphere Festival finale concert, so there will be a post-show party)
Baum Walker Hall, Walton Arts Center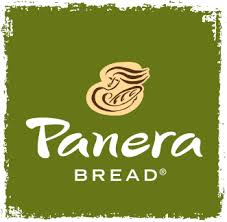 ABOUT THE FOOD: When we're craving a great soup and sandwich, or a bagel with cream cheese, or a salad,, or … well, we can't think of anything we DON'T love at Panera Bread.
My picky daughter adores their broccoli soup. Veggies! YES!
And, as we mentioned in last week's giveaway, we also love that by the end of 2016, they're removing all artificial preservatives, colors, sweeteners and flavors from their food. Cool, huh?
HOW TO ENTER: If you'd love to win these orchestra tickets plus dinner at Panera Bread, throw your name in the online hat, mamas!
Just click on the words "leave a comment" at the bottom of this post and tell us about one of your favorite sounds (since these tickets are to win tickets to hear beautiful orchestra music!). A certain type of music? Crickets at dusk? The sound of your kids laughing in the summertime?
You can also email your answer to us at giveaways@nwaMotherlode.com.
INCREASE YOUR ODDS OF WINNING: Help us spread the word about this giveaway by emailing your friends and family about the giveaway. We'll give you an extra chance to win for every person you tell. Just be sure to put giveaways@nwaMotherlode.com on the CC line of your note so we can give you proper credit.
(You can also earn an extra chance to win by signing up to receive the free email newsletter we send once a week. Click here to sign up.)
BE SOCIAL: You can also earn extra chances to win by commenting on our Facebook page, following us on Twitter or following us on Pinterest. If you do any of those, just mention it in your comment or email so we can give you proper credit.
CLICK HERE to read more about "Earth Sounding" and to buy tickets. CLICK HERE to read more about  Bold Spirit and to buy tickets.
Tickets are only $10 for these shows!
We'll choose the winners a little earlier this time (our giveaways typically run Monday to Friday), so heads-up! We'll choose two winners on Wednesday, June 17, at 5 p.m.