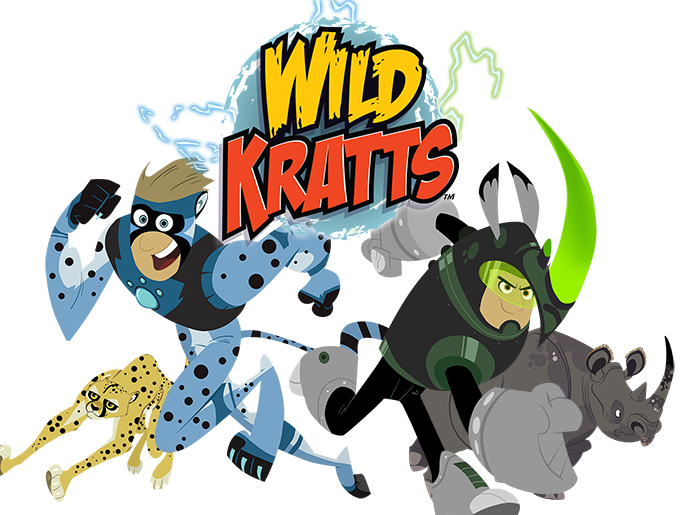 The wildly popular PBS KIDS® television show, WILD KRATTS, is coming to the Walton Arts Center! And we have tickets to give away!
One family will win FOUR tickets to the show on Sunday, Feb. 26th. YAY!
Animated Kratt Brothers, Martin and Chris, "come to real life" in a classically Wild Kratts story, off "To the Creature Rescue!"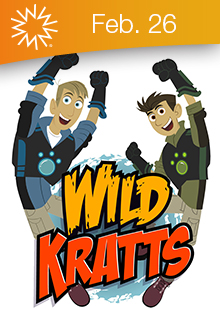 ABOUT THE SHOW: An all new theatrical stage show based on the #1 animated PBS KIDS® series "Wild Kratts!" Martin and Chris Kratt – stars of the Emmy® nominated show and creators of other popular kids' series, like "Zooboomafoo" and "Kratts Creatures" – step out live on-stage to share some wow facts about animals presented in large screen multimedia format. The Kratt brothers put on their vests and gloves and begin activating Creature Powers, but when the Zachbots steal one of their favorite inventions, it's "off to the creature rescue!" With hilarious "pratfalls" and slapstick fun, this on-stage adventure is an exciting experience for all ages.
HOW TO ENTER: If you'd love to win these tickets to see the Wild Kratts, click on the word "comments" (right under the headline of this post) and scroll down to the bottom of the comments posted by other moms. Then write a quick comment telling us about an adventure you and the kids experienced recently. It might not have been as crazy as an episode of Wild Kratts, but we know life with kids is nothing if not adventurous! Did you go on a trip to the store (or Disney World or the park) that was fun, surprising or unexpectedly crazy? We can't wait to hear about it 🙂

You can also email your answer to us at giveaways@nwaMotherlode.com.
INCREASE YOUR ODDS OF WINNING: Help us spread the word about this giveaway by emailing your friends and family about the giveaway. We'll give you an extra chance to win for every person you tell. Just be sure to put giveaways@nwaMotherlode.com on the CC line of your note so we can give you proper credit.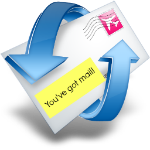 Our newsletter subscribers get access to the good stuff, including exclusive giveaways (like this one), information about local events, local mom interviews, recipes and more.
The nwaMotherlode newsletter is delivered straight to your inbox so you don't miss anything awesome. CLICK HERE to sign up. We won't fill your inbox with info, no worries. We only send out newsletters when there's something in it for you — and we know you'll be interested in hearing about it.
BE SOCIAL: You can also earn extra chances to win by commenting on our Facebook page, following us on Twitter or following us on Instagram. If you do any of those, just mention it in your comment or email so we can give you proper credit.
We'll choose the winner on Friday! If you want to go ahead and grab tickets to this show, CLICK HERE to visit the Walton Arts Center page with more details.