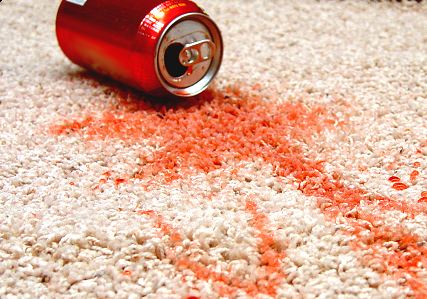 Thursday is December 1st, y'all, and that means Christmas is just a hop, skip and jump away. It also means lots of company for some of us! Wouldn't it be awesome to get your carpet and/or hardwood floors cleaned before the relatives came to visit?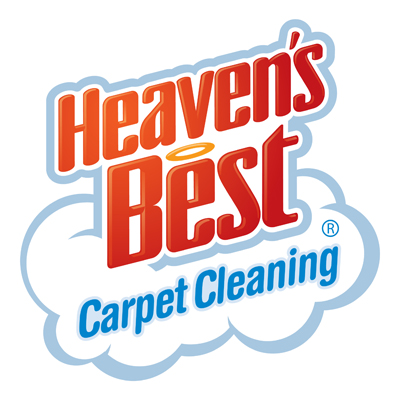 If that makes you say a big "AMEN!" we've got Heaven's Best Carpet Cleaning to the rescue. For this giveaway, TWO mamas will score floor cleaning and there are no restrictions. Local owner Matt Lane said he will clean your entire house, no matter what the size (big, small or in between). Yep, you read that right.
Matt has cleaned our floors and he's a super nice guy who did a fabulous job. I was finally able to say goodbye to some unwelcome stains that always seemed to pop back a few days after other professional cleanings.
We LOVE that Matt doesn't bring in hoses and drag them through the house. He sprays a natural citrus cleaner (pet and child safe plus it smells really great) on the floor and then uses a special — quiet! — machine with absorbent cleaning pads to lift and trap dirt. You know what else we love? That our carpet was dry in about an hour. We've always hated having to leave the house for-evah because the floors just got cleaned and were too saturated to walk around on. Problem solved.
HOW TO ENTER: We'll choose a winner on Monday, Dec. 5, so the two winners will have time to schedule a cleaning before Christmas if that's what they'd like to do. If you want to wait until after the holiday, that's OK, too. To throw your name in the hat, just click on the comment button below and tell us about one of the worst spills your floor has ever endured. Did you drop a brand new carton of eggs in the kitchen? Did the kids spill grape juice in the playroom and you didn't notice for weeks? Did your baby have a blowout diaper and you forgot to put the changing pad down first? If we start thinking about all the yuck that gets tracked, spilled or carried into our houses every day, we can all agree that floor cleaning would be a fabulous gift to ourselves.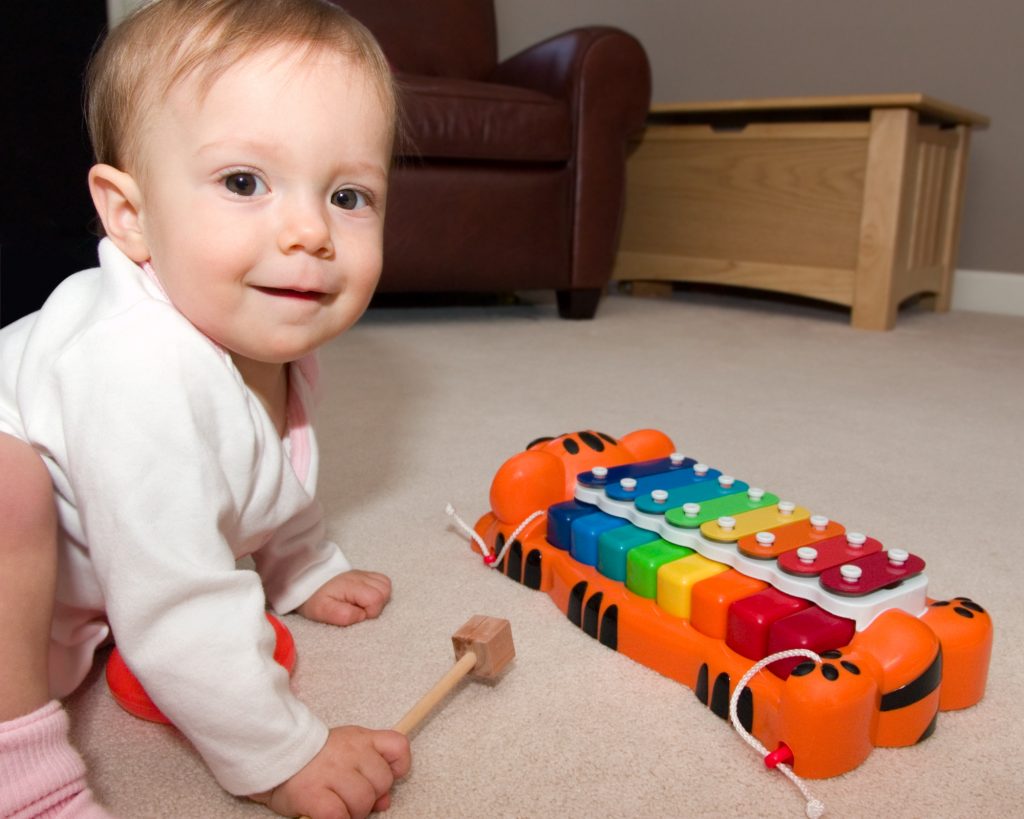 HOW TO BOOST YOUR CHANCES: You can increase your odds of winning one of the two carpet cleanings by helping us spread the word! Just email your friends/family about this giveaway and be sure to put giveaways@nwaMotherlode.com on the CC line of your email. We will give you an extra chance to win for each person you tell!
ABOUT HEAVEN'S BEST: This company is new to NWA and is owned by Matt Lane, a married dad of three. Most carpet cleaners use a hot water extraction system that puts up to 10 times more water on your carpet, carpet backing, pad and subfloor. Heaven's Best's low moisture system only applies citrus and water based solution to the carpet fibers, where the dirt is. After a thorough vacuuming, the solution gently lifts dirt, dust and stains so ultra absorbent cleaning pads can absorb moisture and dry carpets in about an hour. No loud machines, no hoses dragging through your doors and along your base boards and no extended drying time (hallelujah!).
Local mom testimonial: "Matt Lane arrived at our house right on time – very important when you're a busy Mom.  He uses a no hose, quick dry technique.  All the bad stains that I thought could not be cleaned are gone!  Matt did a great job at a great cost!  We will definitely be calling him again."
Savings Head's Up! If you don't want to hedge your bets on winning this giveaway, Matt from Heaven's Best is offering 20 percent off all floor cleaning the entire month of December. Woot! Call Matt at 479-427-9800 or CLICK HERE to visit the website. Matt is happy to come out and give you a free estimate.