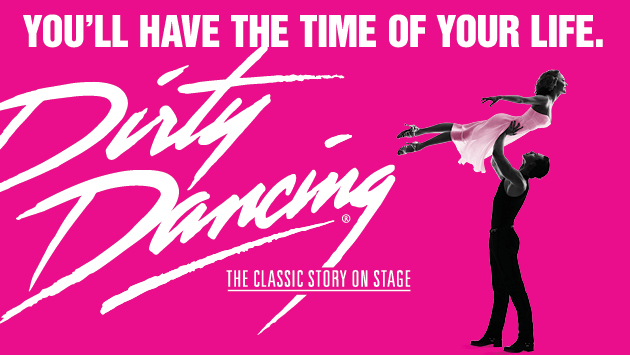 We're headed to Walton Arts Center on March 9th to see Dirty Dancing and we'd love to see you and a friend there for FREE for this FUN Girls' Night Out!
We've got 2 tickets to give away to the show which includes a special Happy Hour before the event starts with the nwaMotherlode group! Happy Hour will be in one of the awesome new rooms at Walton Arts Center and will include snacks, drinks, door prizes and maybe a little Dirty Dancing trivia! Then we'll all head over to the show together at 7 p.m.!
If you don't want to take any chances and know you for sure want to be part of the Motherlode group, you can purchase your ticket at a discounted price now by calling Kimberly Jones at the Walton Arts Center. Heads-up: We are almost sold out of our block of seats, so call ASAP. Kimberly's direct phone number is 479-571-2719. (If she doesn't pick up, be sure to leave a message and she will call you back.)
You have two options on ticket pricing, depending on where you want to sit. (Regardless of which one you choose, you'll still be sitting with the nwaMotherlode group, so no worries!) Not only does our group get a ticket discount, we also don't have to pay any extra ticketing fees.
♥ Option 1: $58.95 (regularly priced at $69)
♥ Option 2: $47.90 (regularly priced at $56)
HOW TO ENTER: If you'd love to win these tickets to see Dirty Dancing on stage at Walton Arts Center, click on the word "comments" (right under the headline of this post) and scroll down to the bottom of the comments posted by other moms. Then write a quick comment telling us your favorite line — or movie scene — in Dirty Dancing!
"I'm scared of everything. I'm scared of what I saw, I'm scared of what I did, of who I am, and most of all I'm scared of walking out of this room and never feeling the rest of my whole life the way I feel when I'm with you."
You can also email your answer to us at giveaways@nwaMotherlode.com.
INCREASE YOUR ODDS OF WINNING: Help us spread the word about this giveaway by emailing your friends and family about the giveaway. We'll give you an extra chance to win for every person you tell. Just be sure to put giveaways@nwaMotherlode.com on the CC line of your note so we can give you proper credit.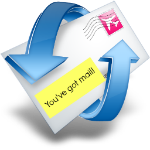 Our newsletter subscribers get access to the good stuff, including exclusive giveaways (like this one), information about local events, local mom interviews, recipes and more.
The nwaMotherlode newsletter is delivered straight to your inbox so you don't miss anything awesome. CLICK HERE to sign up. We won't fill your inbox with info, no worries. We only send out newsletters when there's something in it for you — and we know you'll be interested in hearing about it.
BE SOCIAL: You can also earn extra chances to win by commenting on our Facebook page, following us on Twitter or following us on Instagram. If you do any of those, just mention it in your comment or email so we can give you proper credit.
We'll choose the winner on Friday, so keep an eye on your inbox! Click here to visit the WAC page for more details!