Sometimes we all just need a fun night out with the girls. So that's exactly what we're going to do on Thursday, February 11, 2016. We're going to see the show Mamma Mia on stage at the Walton Arts Center, and we've got a group discount plus a block of seats reserved so we can sit together. Want to come? We'd LOVE for you to be there.
ABOUT THE SHOW: A few years ago, one of my friends called and told me I had to go to this show with her because it's so perfect for a Girls Night Out. (Guys love this show, too, but it's more fun to see this one with other women because the story line revolves around three amazing girlfriends. And, of course, the star of the show is also a mama. It's a love story but it's also hilariously funny.)
I absolutely LOVED the show and was so glad my friend invited me. I laughed — hard. And the music is just so much fun. The show includes ABBA songs like "Take a Chance on Me," "S.O.S.," and "Souper Trouper."  It's like a two-hour party, it'll be really hard not to stand up in your seat and put your hands in the air when they start playing the song "Dancing Queen." This musical has been called "the ultimate feel-good show" and people see it over and over again.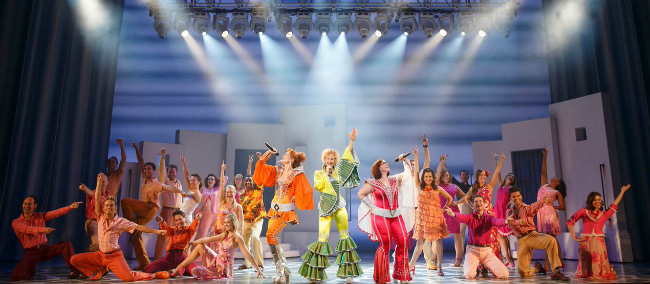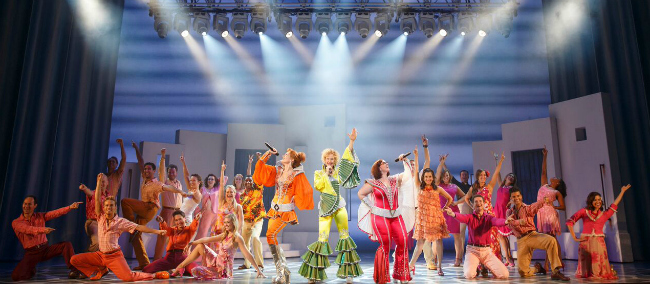 We're also making plans to meet up for a quick dinner before the show. (More details on that to come in the next few weeks.)
GET YOUR TICKET: To get the special nwaMotherlode group discount price to see Mamma Mia, call Rachel at 479-571-2719 to reserve your seat. Be sure to let her know that you're attending with nwaMotherlode. There are different ticket price points ($49.60 or $58.10), depending on where you want to sit.
Book your ticket asap because this show typically sells out! Looking forward to having you there when our group of local mamas see Mamma Mia together!