Note from the mamas: Jose's on Dickson Street is temporarily closed, but the one in Springdale is still open.  Just wanted to give you a heads-up!
Do you have one of those kids who's always tumbling, cartwheeling or bouncing around the house? Well, this show is the perfect fit for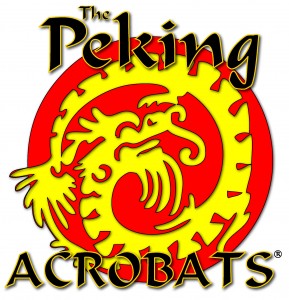 your little (or big) mover and shaker.
We've got FOUR tickets to see Peking Acrobats at Walton Arts Center on Wednesday, March 14, at 7 p.m. Heavy snow kept the acrobats out of NWA last year, but they're back and ready to TUMBLE.
We love the idea of tickets and tacos, so we'll send the winner to Jose's Mexican Restaurant for a yummy dinner before the show. What kid doesn't like tacos? If yours is the exception, they've also got chicken nuggets, corn dogs and other kid-friendly food.
ABOUT THE SHOW: The Peking Acrobats are known all around the world for their unique brand of entertaining. This elite troupe is made up of China's most gifted tumblers, contortionists, jugglers, cyclists, gymnasts and traditional musicians. They also have one of the most comprehensive lighting and special effects systems on the road today. The show is perfect for all ages.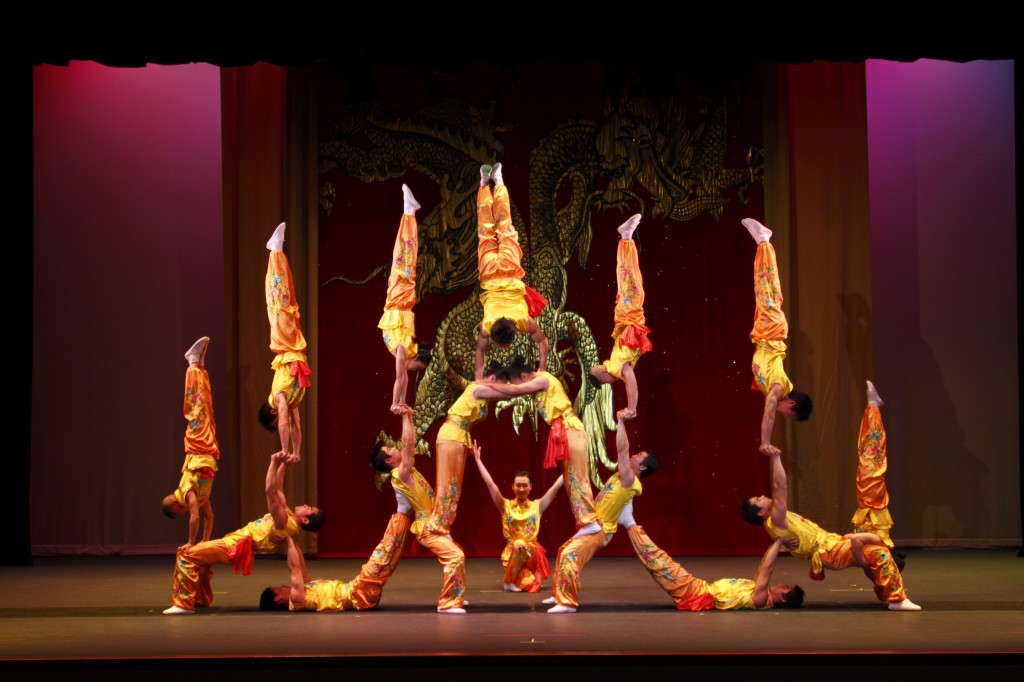 ABOUT THE FOOD: While you're waiting for dinner, the kids can draw their favorite Jose's food and then see their artwork displayed on the coloring wall behind the front counter. Jose's has a huge menu, so it might take a few minutes to decide what you

want. We recommend the fajitas, the quesadillas and the chicken enchiladas. Of course, we love the salsa, which comes out with warm chips when you first sit down.
HOW TO ENTER: If you'd love to win the four Peking Acrobats tickets plus dinner at Jose's, just click on the comment button below and tell us about something that makes you "flip out". Are you terrified of spiders? Do kids with an attitude make you crazy? Heights? Snakes? Socks left in the middle of the room (repeatedly)?
TO INCREASE YOUR CHANCES: If you'd really, really like to win the tacos and tickets, e-mail the news about this giveaway to friends. You'll get an extra chance to win for each person you tell. Just be sure to put giveaways@nwaMotherlode.com on the CC line so we'll be able to give you proper credit.
To take lady luck out of the equation, you can guarantee your tickets by calling the Walton Arts Center box office at 479-443-5600. Or click here for ticket info and prices.
Good luck in this week's giveaway. We can't wait to tell an NWA mom that she won. We bet she'll flip out!