Welcome to a new week, mamas. That means a new giveaway!
Circus Oz is coming to Walton Arts Center next month and it is SUCH a fun show! Madcap musicians, acrobats and manipulators will show off an array of physical feats, spectacular skills and hilarious antics. Aerialists defy gravity, jugglers propel unlikely objects in complicated cacophonies, acrobats fall up and stand over. At Circus Oz nothing is impossible and it's a show that's great for ALL AGES!
The winner will receive a family pack of FOUR TICKETS — or you can invite another couple to go with you on a high-flying double date! The winner of this giveaway will get to attend opening night on Feb. 15th, but if you don't want to risk missing the show, here are the other dates and times available:
Wednesday, February 15 at 7pm  GET TICKETS
Thursday, February 16 at 11am  GET TICKETS
Thursday, February 16 at 7pm  GET TICKETS
Friday, February 17 at 8pm  GET TICKETS
Saturday, February 18 at 2pm  GET TICKETS
Saturday, February 18 at 8pm  GET TICKETS
Sunday, February 19 at 2pm  GET TICKETS
"This show has to be seen to be believed – a standout for the whole family!" – The Independent Weekly
ABOUT THE SHOW: Australia's most-loved circus is renowned for the collective mayhem that never stops from the moment the band strikes up until the last curtain call. The powerful acrobatics will contest gravity, graceful aerial artists will win your heart, the knock-about comedy will bowl you over and the live musicians will save the day with the last beat. Circus Oz is an animal free spectacular and is great for circus-goers of all ages.
So what's Circus Oz like? This video will have you saying WOW:
HOW TO ENTER: If you'd love to win these tickets to see Circus Oz at Walton Arts Center, click on the word "comments" (right under the headline of this post) and scroll down to the bottom of the comments posted by other moms.
Then write a quick comment telling us how you deal with the winter blahs. Getting out of the house and doing something fun, like seeing a show like Circus Oz, is definitely one great way to battle the blues!
You can also email your answer to us at giveaways@nwaMotherlode.com.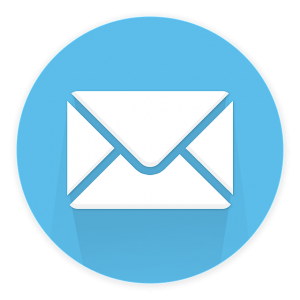 INCREASE YOUR ODDS OF WINNING: Help us spread the word about this giveaway by emailing your friends and family about the giveaway. We'll give you an extra chance to win for every person you tell. Just be sure to put giveaways@nwaMotherlode.com on the CC line of your note so we can give you proper credit.
You can also get more chances to win by joining our newsletter readers. Our newsletter subscribers get access to the good stuff, including exclusive giveaways (like this one), information about local events, local mom interviews, recipes and more.
The nwaMotherlode newsletter is delivered straight to your inbox so you don't miss anything awesome. CLICK HERE to sign up. We won't fill your inbox with info, no worries. We only send out newsletters when there's something in it for you — and we know you'll be interested in hearing about it.
BE SOCIAL: You can also earn extra chances to win by commenting on our Facebook page, following us on Twitter or following us on Instagram. If you do any of those, just mention it in your comment or email so we can give you proper credit.
We'll choose the winner on Friday! If you want to go ahead and grab tickets to this show, CLICK HERE to visit the Walton Arts Center page with more details and ticket prices.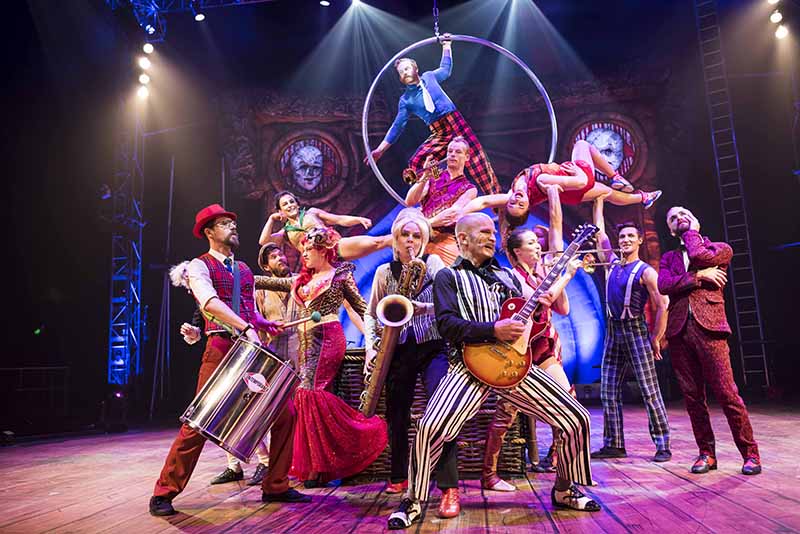 Save
Save
Save
Save