Comedy, trapeze artists, acrobats and more surprises take the stage at Walton Arts Center on November 18, 2021.
Welcome to November, mamas! Can you believe it's already here? Make this month even better with a fun night out to see trapeze artists, acrobats, comedy and more when the show Cirque Mechanics Birdhouse Factory takes the stage at Walton Arts Center on November 18, 2021. This week we're giving away 2 tickets to the show. Adults and kids both LOVE these shows.
Here's a video sneak peek that will give you a glimpse of the magic.
ABOUT THE SHOW:
Enter the most unlikely setting for a circus – a factory – one where the workers are acrobats and the machines are circus props. When a bird is injured by the main steam boiler, the workers come together to care for it and break out of the monotony of the assembly line. A contortionist performs on a turntable powered by unicyclists, a trapeze artist spins acrobatically inside of a giant wheel, and trampoline wall artists defy the laws of physics in this artful and nostalgic story of love, laughter and flight.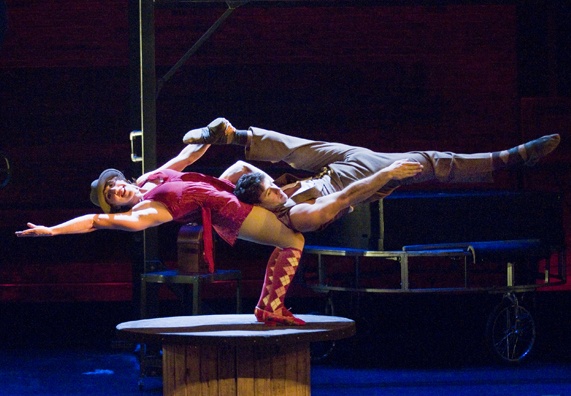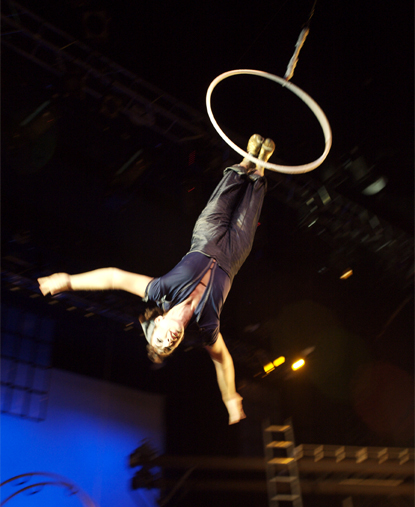 HOW TO ENTER:
If you'd love to win these 2 tickets to see Cirque Mechanics Birdhouse Factory, scroll down to the bottom of the post and past the comments posted by other local moms. Then 
write a quick comment telling us what you'd love to do if you were part of a circus. (We've always thought that the trapeze artists look like they're having the most fun.)
You can also email your answer to us at giveaways@nwaMotherlode.com.
STAY CONNECTED:
Our newsletter subscribers get access to good stuff, including exclusive giveaways (like this one), information about local events, local mom interviews, recipes and more.
The nwaMotherlode newsletter is delivered straight to your inbox so you don't miss anything awesome (like this chance to win tickets!) CLICK HERE to sign up. We won't fill your inbox with info, no worries. We only send out newsletters when there's something in it for you — and we know you'll be interested in hearing about it.
We'll draw the winner at random on Friday! If you don't want to miss out on seeing this show, you can buy tickets by clicking here to visit the Walton Arts Center ticketing page before it sells out.
You can also call 479-443-5600 to purchase them now. We hope to see you there!