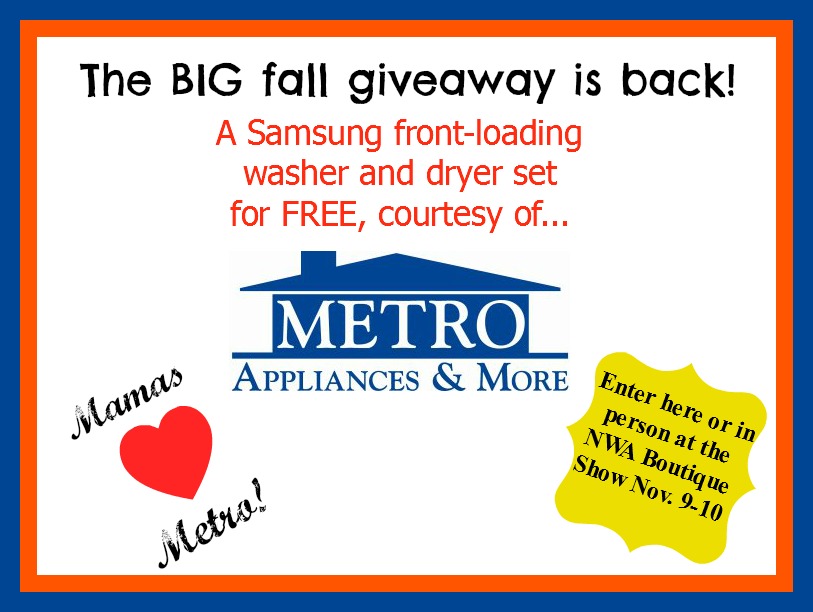 It's time for a truly mind-blowing giveaway, mamas! And we know you're going to love it because you loved it last year and the year before that. It's the BIG fall giveaway, courtesy of our friends at Metro Appliances & More. And this year they'll bring a beautiful new Samsung front-loading washer and dryer set to your laundry room. And your bill for all this awesomeness? Um… zero. Zilch. Nada. How cool is that?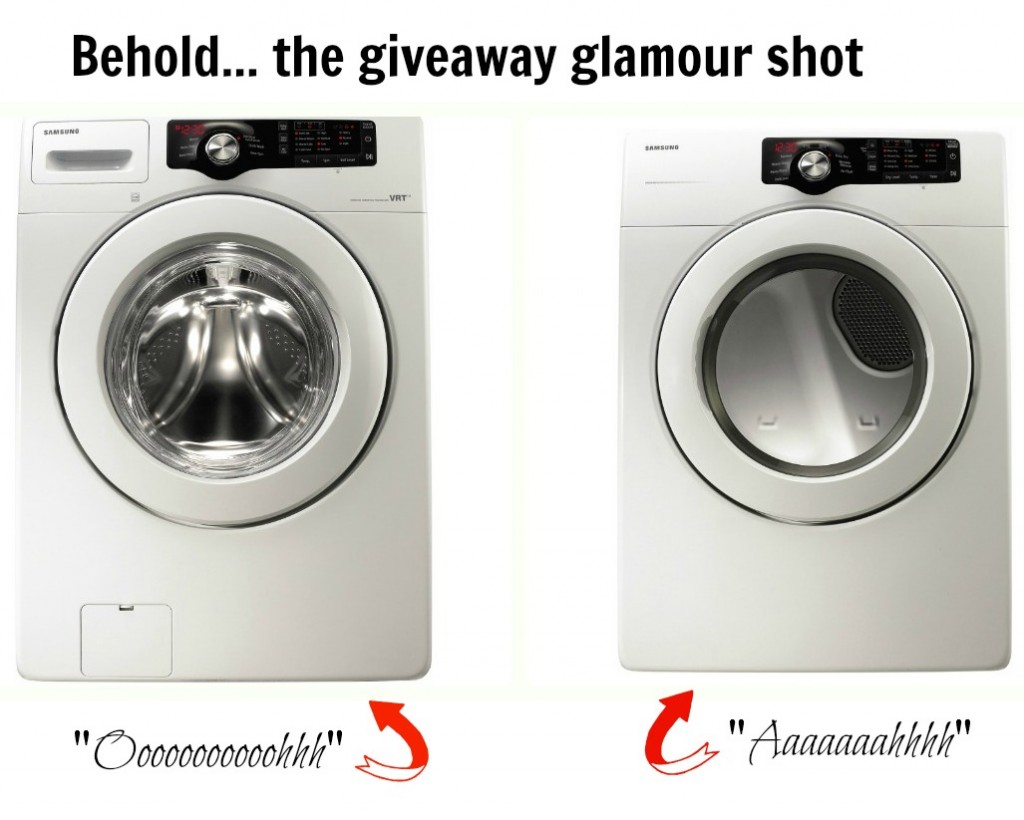 This washer dryer set is the Lexus of laundry machines, the Armani of appliances. Click HERE to read all the specs on this washer and click HERE to read about the dryer. But here are some of our favorite features:
Large capacity tubs
Vibration Reduction Technology
Sleek design with LED displays
Delay start option
Dispenser trays for detergent, bleach and fabric softener
Door safety lock
Sensor drying
Drum light
Lint filter indicator
Reversible door
7 Preset Drying Cycles
Powder-coated steel drum
HOW TO ENTER IN PERSON: You can see these machines in person and also throw your name in the drawing if you swing by our nwaMotherlode booth at this weekend's NWA Boutique Show (November 9 and 10, 2012) at the Northwest Arkansas Convention Center in Springdale (next to the Holiday Inn). We'll have these beauties on display and will let shoppers throw their name into the dryer for a chance to win. (Click HERE for more info on the NWA Boutique Show, which features more than 150 vendors.)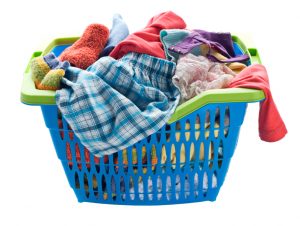 HOW TO ENTER ONLINE: To put your name in the drawing for this giveaway package (which normally costs more than $1,700), click the big orange comment button below and tell us what you're thankful for this year — both big and small. We're thankful for the big blessings like family, good health and great friends. And we're also thankful for cold Dr. Pepper, fun-size Twix Bars, cute boots, good hair days, favorite songs and being (finally) caught up on the laundry! 🙂
We'd love it if you'd also include a word of thanks for awesome website sponsors like Metro Appliances & More, who make these kinds of mom-friendly giveaways possible. The staff at Metro continues to be the BEST we've found in Northwest Arkansas when it comes to retail customer service. We shop there ourselves and we continue to hear rave reviews about Metro from our fellow mamas. (Click HERE to see photos of Metro's enormous showroom.)

You can also throw your name in the hat by answering the question above via email. Just send it to giveaways@nwaMotherlode.com.
HOW TO INCREASE YOUR ODDS: We know some of you REALLY need new appliances in the laundry room, right? So here's what you do if you want to increase your odds of winning. Simply send an email to your friends and family about this giveaway and be sure to put giveaways@nwaMotherlode.com on the CC line of your note. We'll give you an extra chance to win for every person you tell.
And here's another way to get extra chances to win: Post an update on Facebook about this giveaway (feel free to use one of these photos, too) and let us know that you shared it with your Facebook friends. If you're a Twitter fan, feel free to Tweet this news as well for extra chances to win. (Tell us in your posted comment or email if you shared it on Facebook or Twitter or both.)

Please note that winners are always chosen at random using a random number generator.
We'll pick a winner before Thanksgiving, which means one local mama is going to be REALLY happy when she sits down to her turkey dinner. Good luck in the giveaway, and please know that we're very thankful for you, our readers, for making nwaMotherlode.com a successful part of our community.