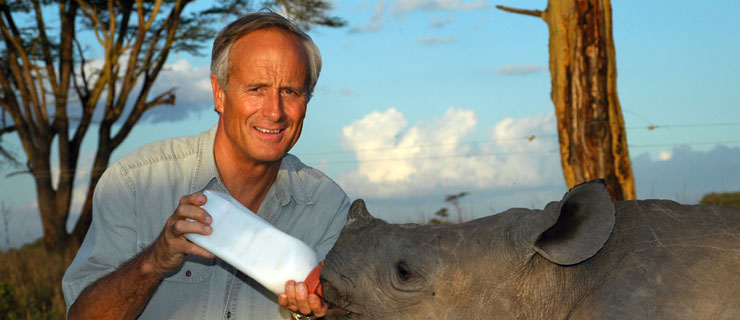 America's favorite zookeeper, Jack Hanna, is coming to Walton Arts Center for one night only — and we've got 2 tickets to give away!
The show is Friday, May 3, at 7 p.m. and would make a great mom/kid "date night".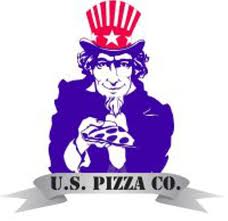 We'll notify the winning mama on Monday, April 29, so be checking your inbox!
We're pairing the two show tickets with a gift card to our favorite pizza place on Dickson Street — U.S. Pizza. It's a crowd-pleaser with every member of the family, and past Motherlode giveaway winners always have rave reviews after having a meal there. Click HERE to see their menu.
ABOUT THE SHOW: Jack Hanna has made countless television appearances since 1983 on shows such as Good Morning America, CNN's Larry King Live, The Ellen DeGeneres Show, Fox News programs, and The Late Show with David Letterman.
Jungle Jack took his infectious energy to the airwaves by creating two of his own nationally syndicated television programs Jack Hanna's Animal Adventures and most recently Jack Hanna's Into the Wild. Into the Wild is unscripted and action-packed as Jack and his family explore the corners of the globe and discover amazing animals and cultures. In its first season, Into the Wild won an Emmy for Outstanding Children's Series.
Jungle Jack's live show features many of his favorite animal friends, as well as fascinating and humorous stories and footage from his adventures around the world. Audiences give Jack rave reviews – everyone from the youngest child to the oldest adult is entertained and inspired.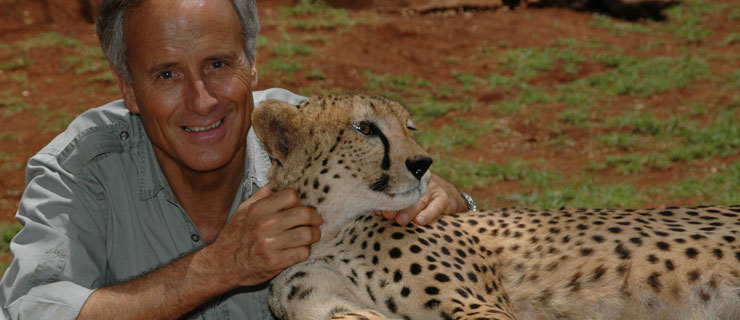 HOW TO ENTER: If you'd love to win these two Jack Hanna show tickets, just click on the words "post a comment" below and tell us which "wild" animal your kid most resembles. Does your son love to laugh so much you'd call him a little hyena? Or maybe your daughter growls like a grumpy bear when you wake her up in the mornings (or is that just me?).
You can also email your answer to us at giveaways@nwaMotherlode.com. All giveaways winners are always chosen at random so anyone can win.
HOW TO INCREASE YOUR ODDS: To increase your odds of winning the show tickets, email your friends and family to let them  know about this giveaway. Just be sure to put giveaways@nwaMotherlode.com on the CC line of your note so we can give you proper credit.

BE SOCIAL: Spread the word via social media and we'll give you extra chances as well. Just share the giveaway with your friends on Facebook (click here to go see the post on our Facebook page and share from there) or share about the giveaway on Twitter to increase your odds of winning. If you do either of these things, just let us know in your posted comment or send us an email so we can give you proper credit.
If you don't to leave it up to the random number generator to make you the lucky winner, go ahead and get those tickets! Call the Walton Arts Center box office at 479-443-5600 or click here to see more about the show and buy them online. Good luck, mamas!