On Jan. 17, Walton Arts Center will host an unforgettable Night Out featuring our favorite reality TV stars from "Dancing with the Stars," "American Idol" and "So You Think You Can Dance". The show is called Ballroom with a Twist and it will be amazing.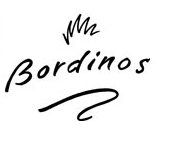 We're betting the mama who wins the FOUR FREE tickets to this show will be doing her own little happy dance! And here's an extra special bonus: a gift card to Bordinos! Want to win these HOT tickets plus dinner out? Keep reading!
ABOUT THE SHOW: See it all come to life in an extravagant evening of entertainment, highlighted by stunning costumes, magnificent music and breathtaking performances. Ballroom with a Twist brings a frenzy of dance numbers from classic ballroom dances like the Samba and Foxtrot with the latest hip-hop and Broadway styles.
It's confirmed! These celebs from "Dancing with the Stars" and "American Idol" will be gracing the WAC stage with their captivating dance moves and out-of-this-world vocals:
From "Dancing with the Stars":
Anna Trebunskaya
Dmitry Chaplin
Lacey Schwimmer
Tony Dovolani
From "American Idol":
Gina Glockensen-Ruzicka
Jacob Lusk
More stars to be announced soon 🙂
ABOUT THE FOOD: Bordinos is consistently voted "Best Date Night Restaurant in NWA" in our mom-approved awards. From the food to the atmosphere to the location, Bordinos is perfect in every way. Bordinos is on Dickson Street, just steps away from Walton Arts Center.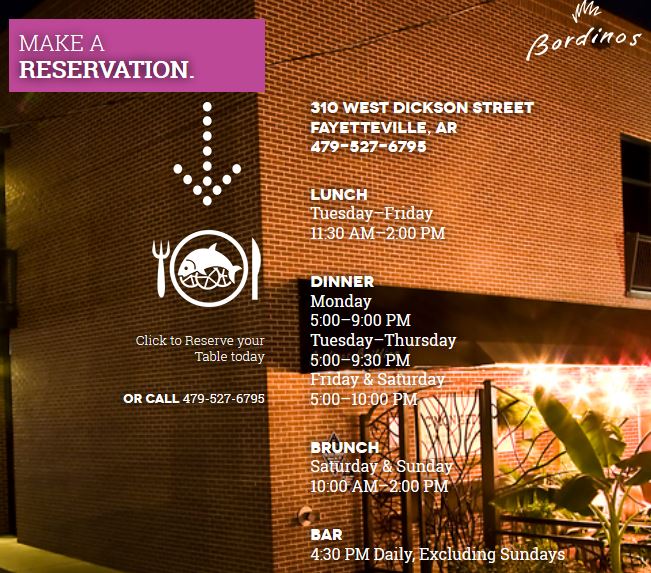 HOW TO ENTER: If you'd love to win FOUR free tickets to Ballroom with a Twist — plus a gift card to dine at Bordinos — just click on the words "post a comment" below and tell us which song always makes you want to get up and dance. Or: tell us what's been making you want to dance lately (like a promotion at work, a child who's now officially potty trained, etc.!).
INCREASE YOUR ODDS OF WINNING: If you'd like to increase your odds of winning, just email friends and family about the giveaway and CC us so we'll be sure to give you credit. We'll give you an extra chance to win for each person you tell. The email is giveaways@nwaMotherlode.com.
(You can also earn an extra chance to win by signing up to receive the free email newsletter we send once a week. Click here to sign up.)
BE SOCIAL: You can also earn extra chances to win by commenting on our Facebook page, following us on Twitter or following us on Pinterest. If you do any of those, just mention it in your comment or email so we can give you proper credit.
If you don't want to take any chances on missing this show, click here to buy them online at Walton Arts Center. Or call the box office at 479-443-5600.
Good luck, mamas! We'll choose a winner on Friday, so watch your email inbox.