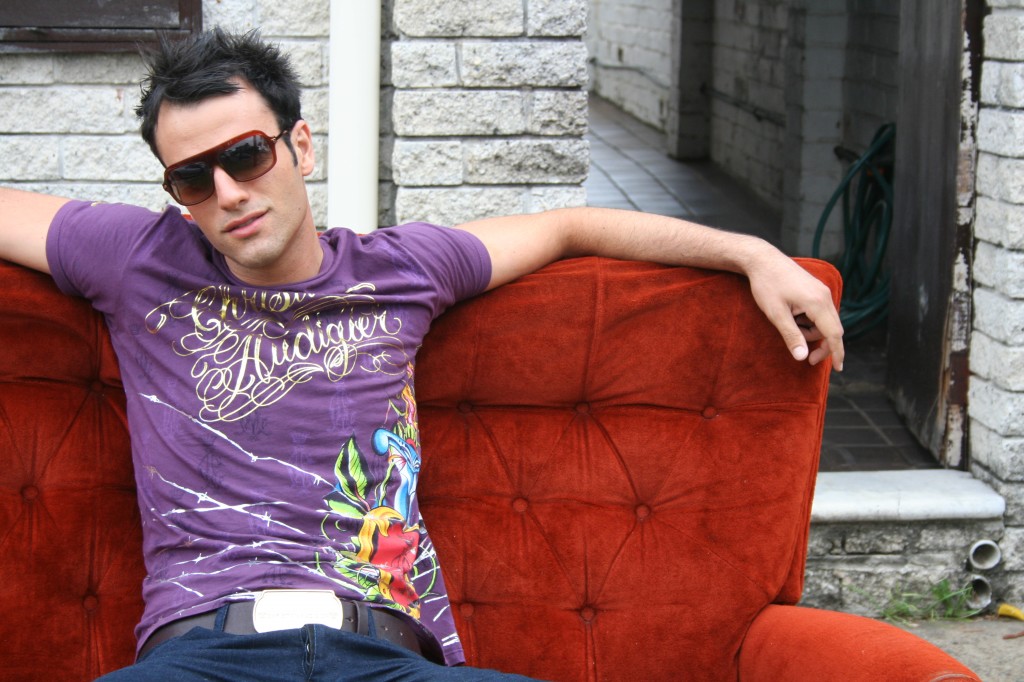 OK, have you had one of those weeks? Do you really, REALLY need to lol? We've got just the thing! Two tickets to see Australian Magician of the Year James Galea at Walton Arts Center and dinner at Jose's Mexican Restaurant!
The show will be at Walton Arts Center's Starr Theater on Friday Sept. 16 at 8 p.m. James is back in NWA for one night only (and we can't help but notice he's easy on the eyes)! Tickets are $26, so this date night (or girls' night out) is worth more than $75.
ABOUT THE SHOW:  James Galea is vastly different from the stereotypical 'pull a rabbit out of a hat' magician — he breathes new life into the dying art of magic and trades the traditional rigid tuxedo and stiff top hat for a pair of sneakers, jeans and a t-shirt.
Described as "energetic and effortlessly cool", James presents the art of magic with a wicked sense of humor. He's apparently a pro at disarming audiences with his youthful charm and astonishing them with his talent.
Galea is in constant demand in the United States and Australia, frequent television and radio appearances (including The Ellen DeGeneres Show, Morning's with Kerri-Anne, Ellen's Somewhat Special Special, The Footy Show, 9am with David & Kim, NOVA, The Melbourne International Comedy Festival Gala) and his own series for the Nine Network (Urban Magic) have seen James in constant demand not only in his home country but internationally both in the corporate arena and as a headliner world-wide, performing at the Flamingo Las Vegas and Hollywood's legendary Magic Castle.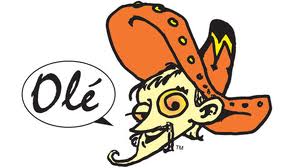 ABOUT THE FOOD: Shannon swears she could drink Jose's Mexican Restaurant's salsa, she likes it so much. The cheese dip is also delish, not to mention the chicken enchiladas, but, hey, those are our favorites! Click here to see the menu and make your own choices. The Fayetteville location recently moved the bar that's in the back of the restaurant closer to the front, so that's a fun development.
We love that kids eat free all day on Sundays and that the restaurant has a revolving exhibit of local youngsters' art on display behind the front desk. They also have karaoke on Wednesday nights if you like to belt out the tunes in front of your friends. There's always something fun going on there, including live music.

HOW TO ENTER: It's easy! Just click on the comment button below and tell us a joke! It can be your kid's favorite knock-knock joke or one you've always remembered from a movie. This way we can get the laughter started immediately!
INCREASE YOUR ODDS OF WINNING: To increase your chances of winning the magic show tickets and dinner out, just send an email about the giveaway to your friends and be sure to put giveaways@nwaMotherlode.com on the CC line of your note. We'll give you an extra chance to win for every person you tell!
For more information about James Galea, CLICK HERE or contact the Walton Arts Center Box Office by calling 479.443.5600 or by visiting waltonartscenter.org.