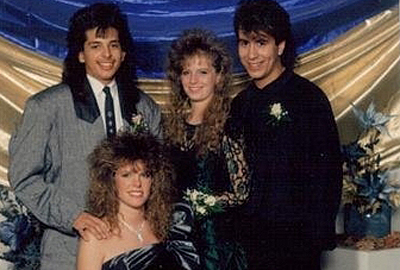 You know that old prom photo you have tucked away somewhere? You know the one with the big hair or the dress with puffy shoulders that reach all the way up to your ears? Or maybe your prom date was wearing a one-of-a-kind tuxedo? Or maybe your Prom pose has "cheesy" written all over it? Yes, that's the one. We want to see it!

And if the photo you send in really cracks up our panel of judges, you might win some amazing jewelry from our photo contest sponsor — Underwood's Fine Jewelers in Fayetteville! Underwoood's is as legendary as its Dickson Street home. It has become well-known for its unwavering commitment to sell only the finest quality diamonds. (The next time you're on Dickson Street, take a peek into the Underwood's store window. You'll see what we mean.)
We're collecting all those blast-from-the-past prom photos because, as you may have heard, we're throwing a Mom Prom in Northwest Arkansas on May 4, 2013 at the Springdale Holiday Inn. Click HERE to get all the details about the Prom because we want you and all your girlfriends to be there and party with us.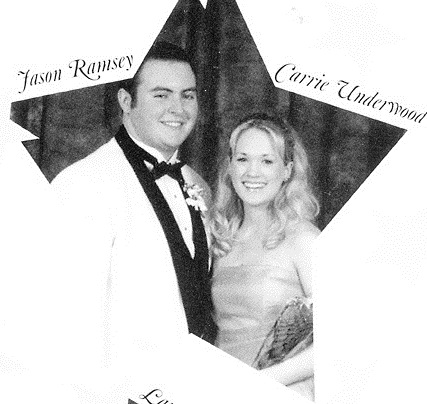 So many of us have some pretty hilarious prom photos lurking around the house — maybe at the bottom of a shoebox somewhere. Even celebrities have old prom photos. Check out cute little Carrie Underwood on the left!
But here's the best part: The winner of the Funniest Prom Photo Contest wins a pair of earrings from Underwood's — but not just any earrings. These are sterling silver and gemstone earrings from the John Hardy Kali Silver Lava collection, and they're handmade in Bali. They feature blue topaz and iolite gemstones pave set in a cushion design. This jewelry collection is inspired by the pebbles found in river streams, and these beautiful earrings are valued at $695.
(Yes, that really did just say SIX HUNDRED AND NINETY-FIVE DOLLARS! Here's a photo of the grand prize. Gorgeous, huh?)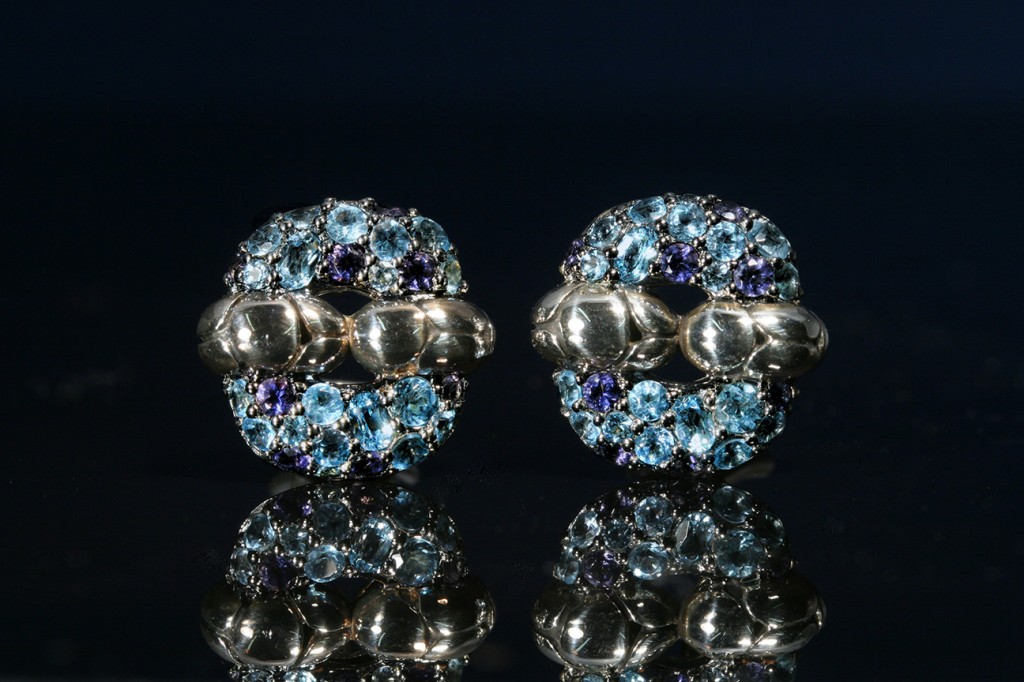 We know it's going to be tough to pick just one winner, so we're also giving a prize to the runner-up of the Underwood's Funniest Prom Photo Contest. The runner-up in the photo contest will win sterling silver earrings from the John Hardy Bamboo collection. These are also handmade in Bali and they symbolize friendship and love. These earrings are valued at $395.
 Here's a photo of these beauties: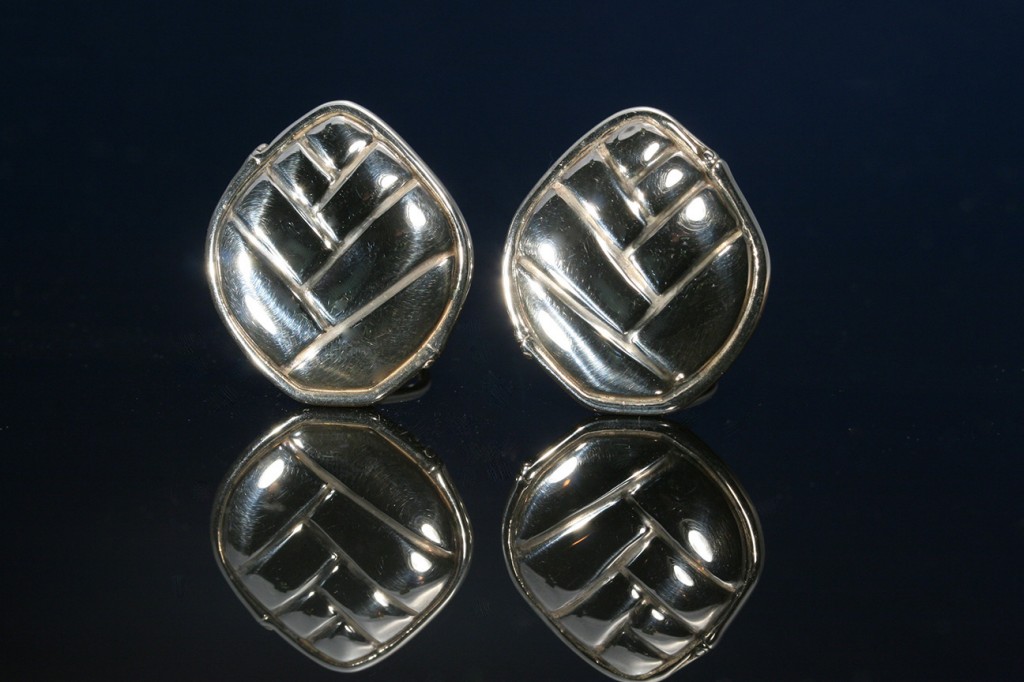 To submit your old prom photos, scan and email them to gwen@nwaMotherlode.com.
Make sure it's you in the photo and not just a really funny shot of your sister and her prom date. Photos must be sent in by April 15, 2013. The winner and runner-up will be announced on May 4, 2013.
Good luck in the Prom Photo Contest! Can't wait to see those pictures! 🙂