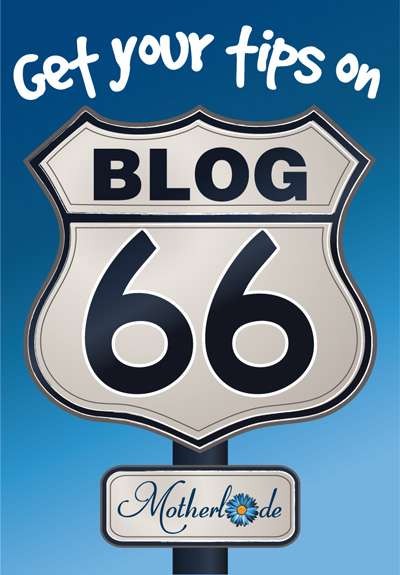 Thanks to Debi Pfitzenmaier of San Antonio Busy Kids for sharing her thoughts about her hometown of San Antonio.
This great city review is making us want to visit SA — ASAP!
When I'm in San Antonio, I should definitely plan to eat at …
Order street tacos at one of the small hole-in-a-wall taquerias. My favorite is in the Deco District. And then be sure to stop by Lulu's Bakery and Café for one of their monster-sized, three-pound cinnamon rolls.
The best shopping can be found at …
Depends on what you are shopping for. We have some phenomenal local artisans. But, if I'm just browsing, my favorite places to wander are The Shops at La Cantera and Pearl (the fabulous redevelopment of the Pearl Brewery into a true urban space).
You do NOT want to miss seeing …
The Bracken Bat Flight guided tour during the summer months for an up-close view of Bracken Cave as the largest colony of bats in the world (20 million) head out for dinner.
And the big cowboy boots at North Star Mall.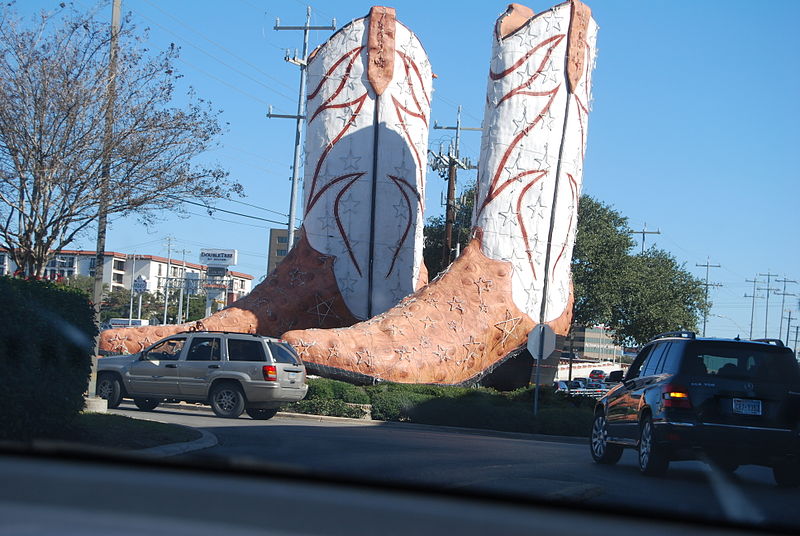 A few "hidden gems" that only the locals know about …
Pearl Farmers Market on Saturdays and the Scobee Planetarium (which is scheduled to reopen in 2014 after extensive renovations). A little north of San Antonio is the Animal World and Snake Farm Zoo.
Be sure to take your kids to …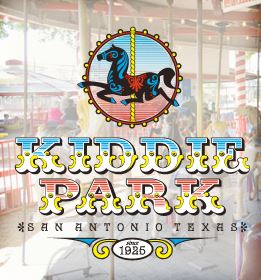 Kiddie Park on Broadway. Generations of San Antonians have fond memories of this historic park. Built in 1925 and renovated in 2009, San Antonio's Kiddie Park is the oldest children's amusement park in the country. For an extra dose of fun, ride the San Antonio Zoo's Eagle Train to the park.
The most kid-friendly hotels are …
The Hyatt Regency Hill Country Resort right across the highway from Sea World, the Westin La Cantera Hill Country Resort right next to Fiesta Texas, or the JW Marriott Resort with its spectacular 1,100-foot lazy river.
For couples-only excursions, stay here …
Downtown at the historic Menger Hotel or the (supposedly haunted) Emily Morgan Hotel next door to the Alamo.
Even though it's a big tourist draw, you can probably skip visiting ….
The Riverwalk Mall as an entrance to explore the Riverwalk itself. Opt instead to explore the Museum Reach of the Riverwalk, which is far more beautiful and relaxing.
If we want to stay warm in the winter, we should ….
It rarely gets too cold, so head outside and experience the holidays in true San Antonio style with Merry Mariachis at SeaWorld and at the Mariachi Vargas Extravaganza. Enjoy an unbelievably beautifully lit Riverwalk with millions of lights in the trees and more than 6,000 Luminarias along the walkways. Savor tamales – a holiday tradition – at any of the local tamales shops or at the annual tamale festival at the Pearl.
If we visit in the summer and want to stay cool, we should ….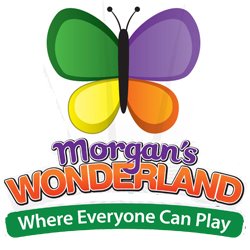 Get in the water. Take a lazy ride down the Guadalupe River, head to Aquatica at Sea World or spend a day at Schlitterbahn. Or, head underground. It's a steady 70 degrees or lower inside Cave Without A Name or Natural Bridge Caverns.
One of the most awesome things about San Antonio is …
San Antonio is home to the world's first ultra-accessible theme park, Morgan's Wonderland. Designed specifically with special needs individuals of all ages and abilities, there's something for everyone to enjoy.
Boots photo courtesy of Kimble Young via Flickr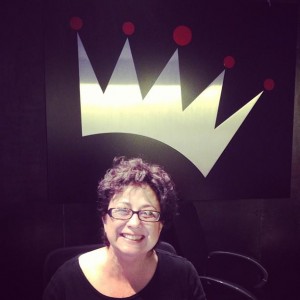 About SA Busy Kids: Everything you wanted to know about where to go and what to do with your kids in and around San Antonio, Texas. SA Busy Kids was started by San Antonio mom and writer Debi Pfitzenmaier who was told by her husband to go find a hobby. In her day job, she is a media relations pro and consultant.