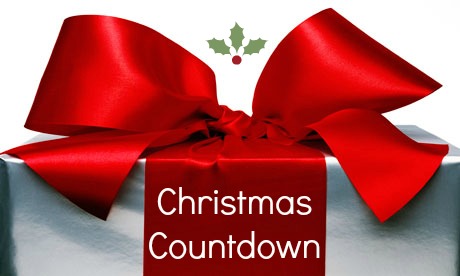 Happy Friday, Mamas!
If you're planning to spend at least part of your weekend working on your Christmas shopping, we can help.
Our new Holiday Gift Guide, which launched last month, is FULL of awesome gift ideas for kids, women and men. And all the ideas are items that can be bought right here
in NWA. We post new gift suggestions multiple times each week.
The most recent suggestion is a great one for the youngest members of your family. We'll give you a hint — they're warm, snuggly and look great in holiday snapshots. We found them over at Crazy 8 at the Pinnacle Hills Promenade Mall.
Click HERE to see this gift idea and all the rest of the suggestions in the Holiday Gift Guide.
Happy shopping!