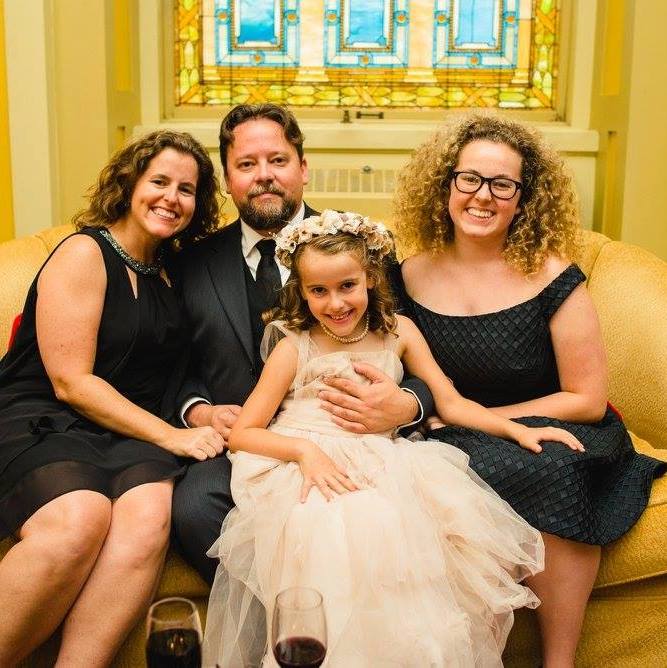 Name: Kelli Doss
Kid's names and ages:
Samantha (19) and Josephine (6) – They go by Sam and Jo.
What's it like being a mom to one in elementary school and one in college?
I like being able to enjoy them one at a time. However, I wish they were growing up together.  Sam is having to miss Jo's birthday parties which can be really hard.
Your daughter has a really cool major in college. What is it again?
Sam is majoring in Urban Studies with a concentration in Environmental Science and Sustainability.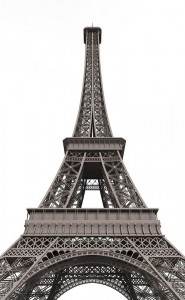 What was your college major?
I got a BSE in French from Arkansas State University.
How did you decide to be a French teacher?
I started taking French in 10th grade.  I totally adored my high school French teacher, Sheila Goodfellow.  She's an amazing person and a wonderful teacher.  I just decided then and there that I wanted to be like her when I grew up.  She seemed so happy every day, full of so much life.
Was there another profession you considered when you were a kid?
When I was much younger I wanted to be a pharmacist (like my dad), an interior designer, or an aerobics instructor.
What was the last thing you laughed out loud about (in class)?
We played Pictionary today to review some holiday vocabulary.  We decided to play girls vs. boys.  The boys were cracking me up.  They would draw one single line and someone from their group would shout out the correct answer.  They were on fire!
What's your favorite "me time" spot?
I love to hang out in my backyard.  It's very peaceful.  I sit back there and dream of the deck that I hope to have one day.
If you could vacation anywhere in the world, where would it be?
I've been to a few countries in Europe, but never Germany.  I would really like to go to Germany and eat some good sausages, see some castles, and visit Dachau.
What's something your friends might not know about you?
My friend know everything about me.  I have no filter.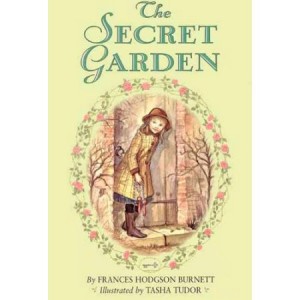 What book has influenced you the most?
I don't know if any books have influenced me, but I really love Memoirs of a Geisha and The Secret Garden.  Those are a couple of books that I have read more than once.  I do love to read.  I read much more in the summer.  During the school year, I unwind with Netflix.
What's your favorite music and why?
I really love Madonna.  I think she's amazing.  She's not afraid to say or do anything.  I've been a fan since I was a child and have had the opportunity to her in concert 4 times.  Her shows are incredible!
OK, you once mentioned in a comment on Motherlode that to re-energize yourself you do a handstand against a wall. Is this still your go-to? 🙂
From time to time, I do need to do a handstand.  It feels truly incredible.  I hope it's something I can always do.  Physical activity in general re-energizes me.  It's amazing what a walk can do for my mind and body.
What do you most want people to remember about you?
Wow. This is tough question.  I hope people think I was real.  I have a hard time being anything but me.
One word to sum me up: 
Silly.