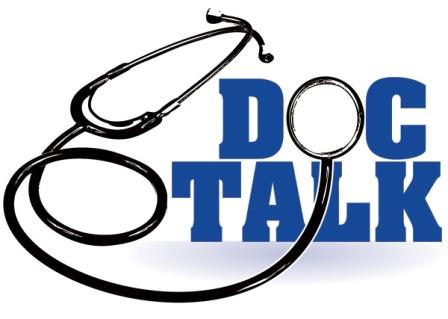 Have you ever received a Body Mass Index Test Report from your kid's school? These BMI reports are supposed to let parents know if their kids are a healthy weight, overweight, underweight or even obese.
But how are these tests done, and what factors are taken into account? And is a BMI test a good indicator of your child's overall health?
We asked nurse practitioner Amy Famini, APN, of Mercy Pediatrics to weigh in on this subject, which can be pretty touchy for some parents.
Click the play arrow below to hear Amy talk about what a BMI score really means for your child.
To schedule a visit with Amy Famini, APN, or any of the doctors at Mercy Pediatrics (located on Highway 102 in Bentonville), call 479-636-9234 or click HERE to visit them online.

NWAMotherlode.com does not provide medical advice, diagnosis or treatment. This content is for informational purposes only and isn't a substitute for professional medical advice. Always talk to your doctor if you have questions about a medical condition. Don't delay getting professional medical advice because of something you read online. This website doesn't necessarily recommend or endorse any specific tests, doctors, products, procedures or opinions discussed on the site.