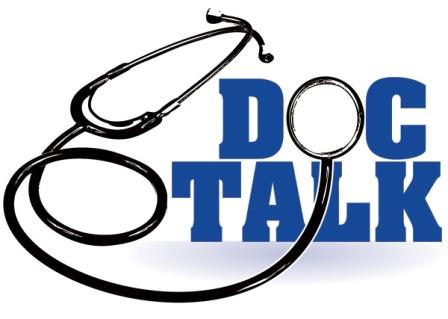 Sometimes It's heart month, so we're focused on heart health in today's Doc Talk. We've all heard about heart attacks and know at least one person who has had one. But do you know exactly what happens inside the body during a heart attack?
We asked Dr. Larry Weathers to walk us through the process that happens during a heart attack so we can better understand how to prevent it from happening. Once you understand what causes heart attacks, you'll be VERY interested in getting a Calcium Score Test — click HERE to see more info on what that test is like.
Click the play arrow below to see Dr. Larry Weathers, cardiologist with Mercy Health, talk about what specifically happens in the body that triggers a heart attack.
To schedule an appointment with Dr, Weathers or any of the doctors at Mercy Heart and Vascular Center, call the clinic at 479-338-4446 or click HERE to visit them online.

NWAMotherlode.com does not provide medical advice, diagnosis or treatment. This content is for informational purposes only and isn't a substitute for professional medical advice. Always talk to your doctor if you have questions about a medical condition. Don't delay getting professional medical advice because of something you read online. This website doesn't necessarily recommend or endorse any specific tests, doctors, products, procedures or opinions discussed on the site.